We have some exciting news! We collaborated with Museon and produced two new installations for their "One Planet" exhibition.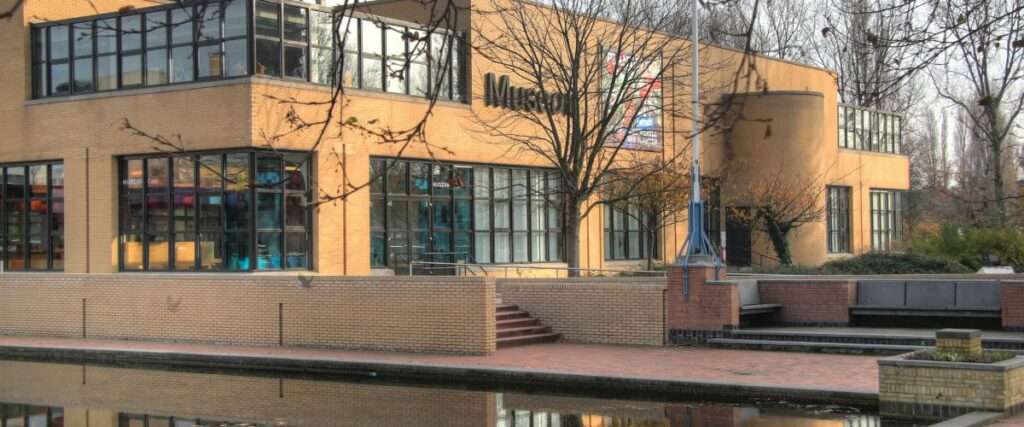 Museon is a family friendly museum of science and culture based in The Hague (the Netherlands). Their permanent exhibition "One Planet" challenges visitors to learn about current global issues – with the United Nations' Sustainable Development Goals as a starting point – and the search for solutions.
"Plant Stories" is one of the two installations we created for Museon as a part of Newcotiana. It is an interactive installation about tobacco plants and their multifaceted past, present and future applications. The installation is designed to inform visitors about the rich history of tobacco, as well as to invite them to speculate about how the societal role of these plants could be changed, using New Plant Breeding Techniques.
Read more about "Plant Stories" or Newcotiana on our website.
The other exhibition piece is called "Carbon Futures". It is a part of our eForFuel project. The interactive exhibition piece tackles the global urgency caused by the high levels of CO2 concentrations in the atmosphere. It shows four ways of dealing with CO2, including the eForFuel approach. By examining the different steps and institutions of each scenario, visitors can grasp how each decision taken has an impact on the environmental future.
Find out more about "Carbon Futures" or eForFuel on our website.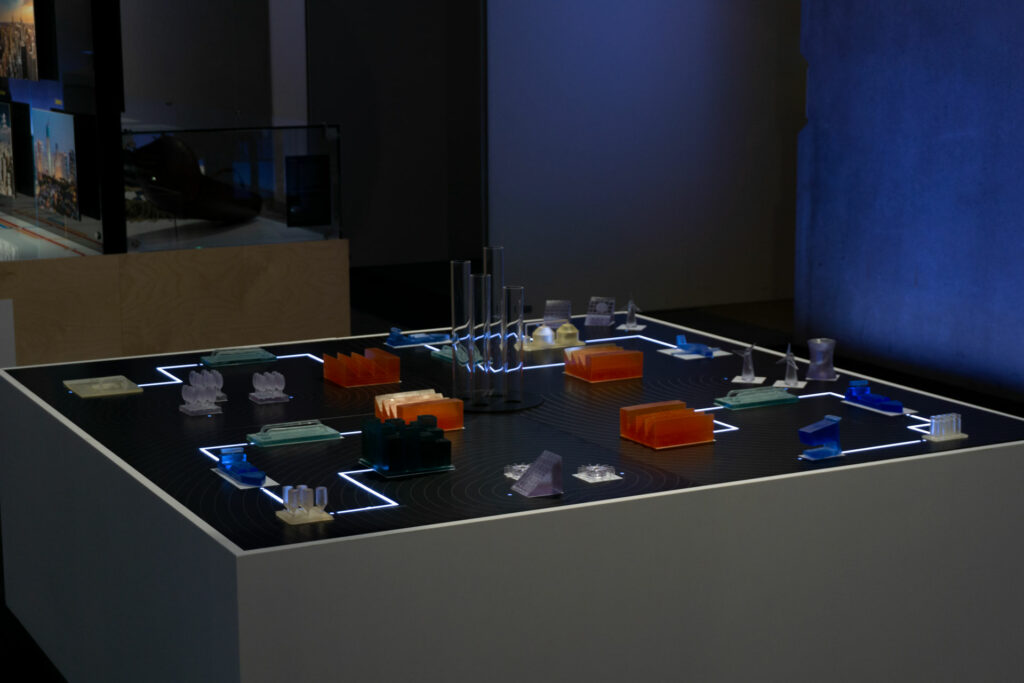 Another edition of "Carbon Futures" has made it across the Atlantic and was shown at the "Future Present: Design in a Time of Urgency" show of Science Gallery Detroit since September. Unfortunately, they had to close the exhibition early due to COVID-19, but you can still have a look at how this "Carbon Futures" version looked like and also check out our interview, detailing some of the thoughts behind the installation.