Biofaction joined Open Cell's "Biodesign Here Now" at London Design Festival 2018. Together with St Georges University of London and LCC University of the Arts London (for Pharma-Factory, another European research project, which also deals with tobacco), we created a new art-science project "Plant Designer". Plant Designer introduced the aims, goals, and cutting-edge technologies used by NEWCOTIANA and Pharma-Factory. Both projects allow tobacco plants to produce substances that are, in fact, healthy for you.
Our exhibit and speculative scenarios brought up questions such as:
What if your local farmer could grow the medicine you need?
What if plants could become biological factories that produce substances and molecules needed in everyday life?
And if you could do it, what kind of plant would you design?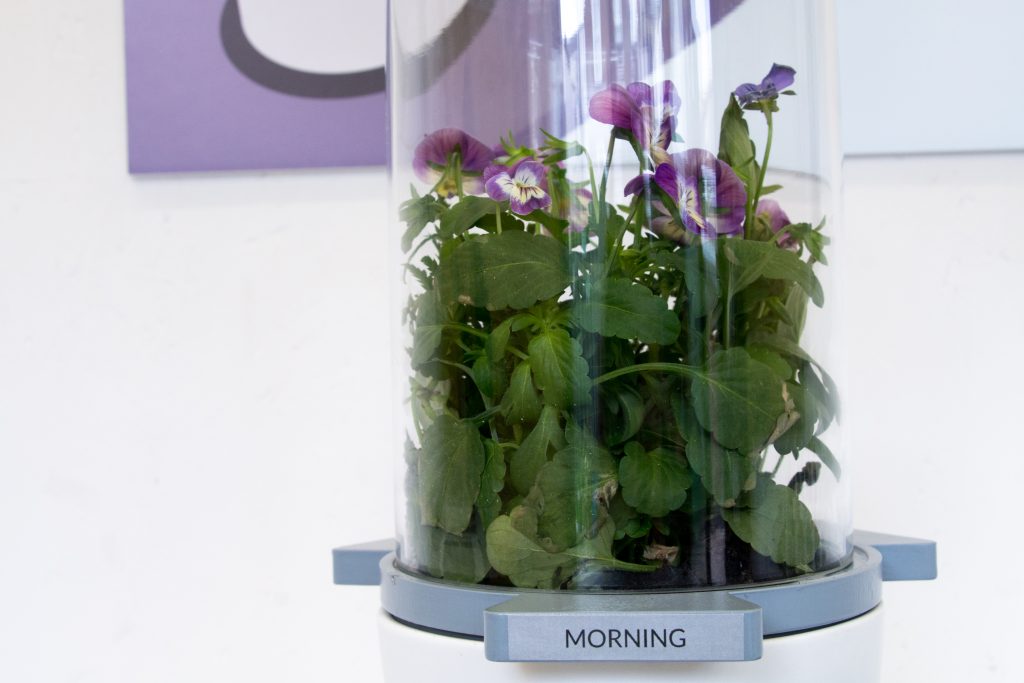 Plant molecular farming is a young branch of biotechnology that works with engineered or specifically bred plants in order to produce cosmetic or pharmaceutical substances – including skin moisturizer, antibodies and vaccines. Two EU funded projects are doing just that – and with plants you wouldn't initially connect with health topics: tobacco. NEWCOTIANA uses New Plant Breeding Techniques to create bio-factories out of tobacco plants, which will produce medical, pharmaceutical and cosmetic products. Pharma-Factory focuses on using classic bio-engineering techniques to advance medical, veterinary and diagnostic products.
During the exhibition visitors interacted with our work by exploring the tools and techniques, as well as thinking about our projects' motivations and ambitions. Through a speculative series of illustrations and props, Plant Designer invited visitors to imagine different futures.  The questions we raised may appear simple, but in fact touch upon larger economical, environmental and social dimensions.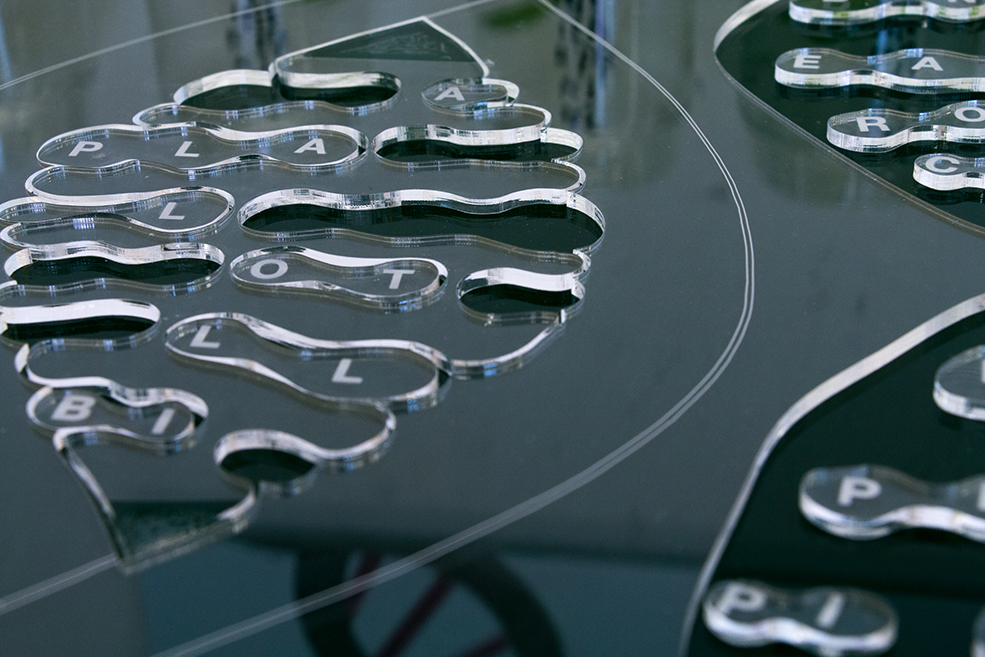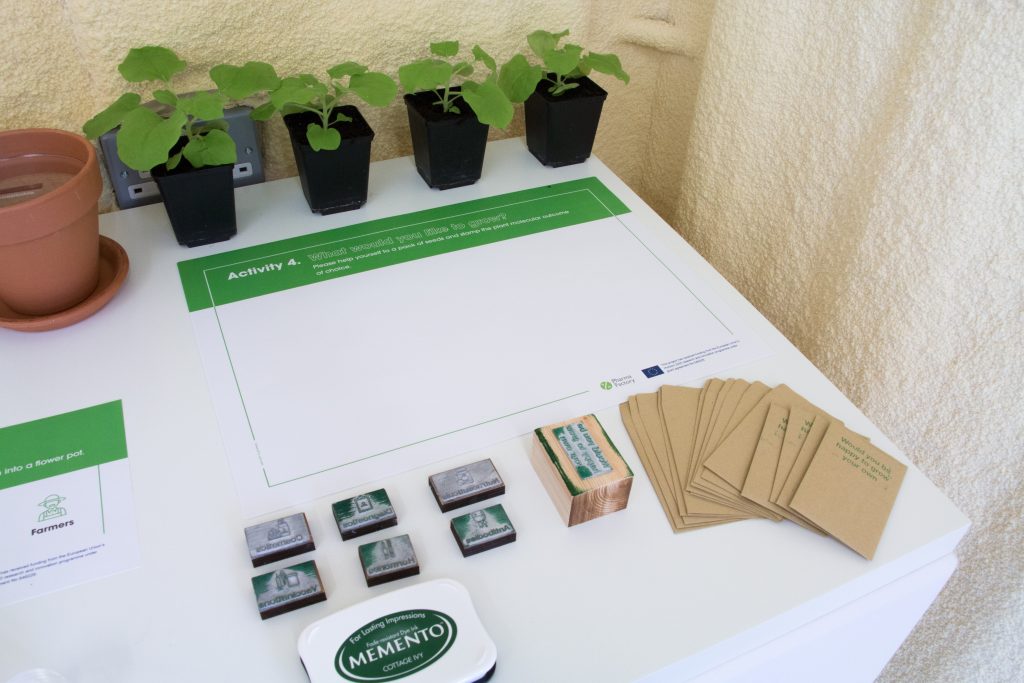 Walking around Open Cell we met other creators and filmed a series of interviews, to share our impressions of this vibrant space with you. Start here by watching the clip portraying "Plant Designer" or go check out the whole playlist.
---
Produced by Biofaction KG Austria, St Georges University of London and LCC University of the Arts London
Idea: Markus Schmidt
Content development, production and supervision:
Markus Schmidt, Alison Prendiville, Sebastian Fuller and Silvia Grimaldi
Graphic and exhibition design: Ege Kökel and Sujin Park
Scientific advice: Markus Schmidt and Lei Pei
Coordination and texts: Sandra Youssef
Prototyping: Ege Kökel, Isabel Prade, Alison Prendiville and Silvia Grimaldi
On-site coordination: Sebastian Fuller, Jonathan Menary and Matthew Hobbs
Newcotiana and Pharma-Factory have received funding from the European Union's Horizon 2020 Research and Innovation programme under grant agreements No. 760331 and No. 774078.