COMMUNICATION TRAINING
We train individuals and groups to improve their presentation and communication skills.
RESPONSIBLE RESEARCH AND INNOVATION TRAINING
Responsible research and innovation encompasses ethics, safety, security and policy themes.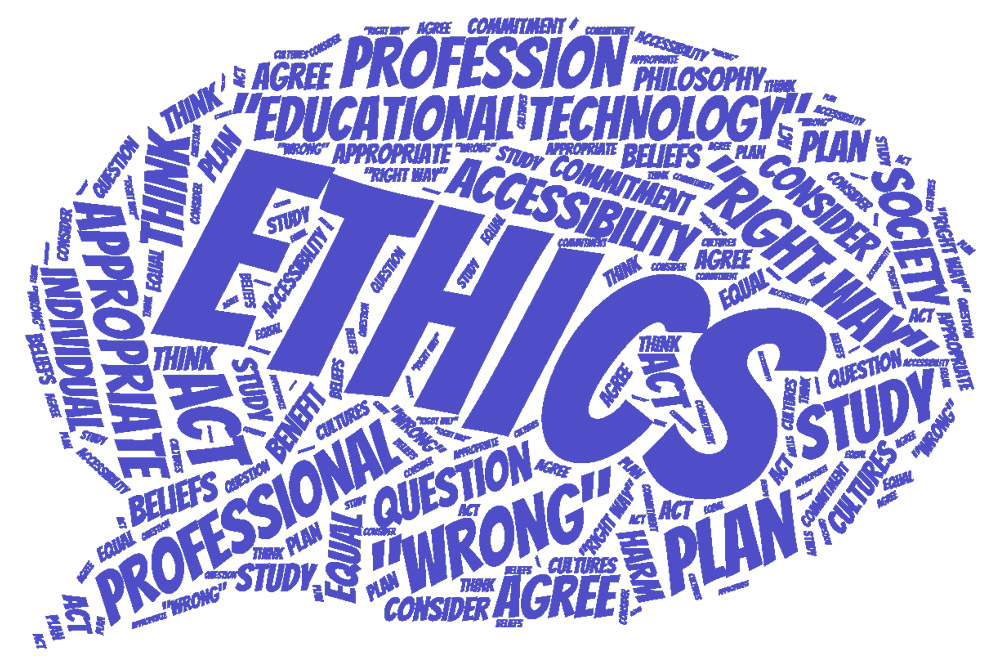 BUSINESS PLAN DEVELOPMENT
We help researchers to design and develop their business plan in order to transfer their research from the lab to the real world.