Who We Are
Biofaction is a research and science communication company based in Vienna, Austria. Biofaction has significant expertise in science communication, film production, technology assessment and the study of ethical, legal and social issues in a number of emerging sciences and technology (genetic engineering, synthetic biology, converging technology).
Expertise & Services
We provide expertise and services in the following areas:
– technology assessment of new and emerging (bio)technologies
– art and science collaboration
– film and video production on science and technology
– science communication and managing the science-society interface
Etymology
Bio for biology, the living world, and Fact for scientific information. Biofact means (a) the production of artefacts by living organisms other than human beings and (b) for living artefacts, describing the blurring boundaries between the living and the non-living world. Faction is the use of fictional elements in conveying facts, or the use of facts to tell fictional stories.
Our Team
We are a team of dedicated professionals from a variety of backgrounds: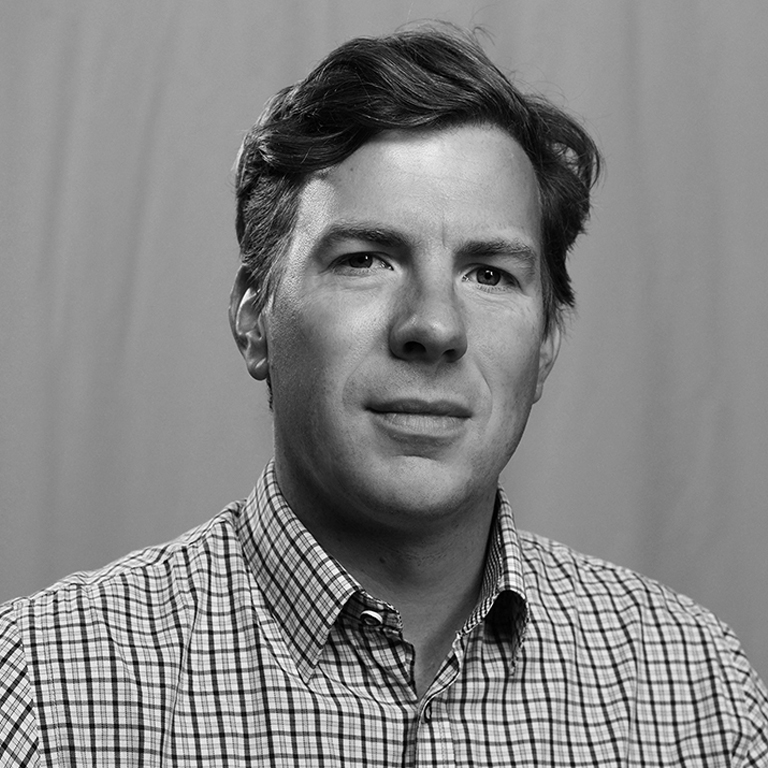 Dr. Markus Schmidt
CEO / Founder
Dr. Markus Schmidt has an interdisciplinary background in biomedical engineering, biology and technology assessment. He initiates and executes a number of projects dealing with responsible research and innovation in emerging science and technology areas, bringing together various stakeholders from science, regulation, industry, civil society and art.
See www.markusschmidt.eu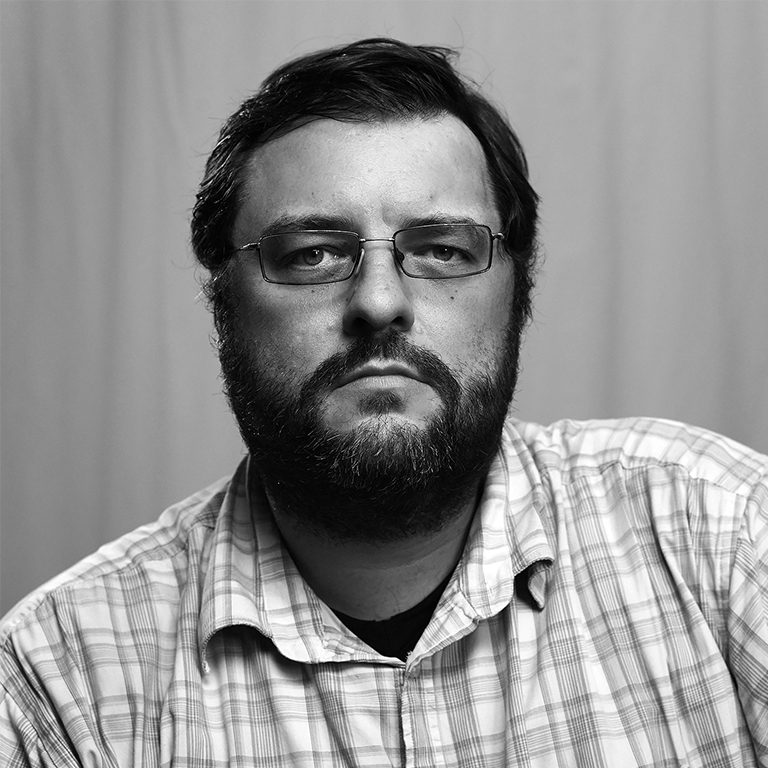 Camillo MEINHART
Co-founder
Camillo Meinhart (co-founder) is an award winning documentary filmmaker specialising in creative forms of science communication. He is known for the production of accurate and entertaining science films on different thematic fields, including the world's first documentary on Synthetic Biology. Another area of interest is his passion for working with high school students to bring science to the younger generation.
Dr. Lei PEI
Project Manager
Dr. Lei PEI received her PhD in Clinical Bacteriology from Karolinska Institute, Stockholm, Sweden. After a postdoc in the Massachusetts General Hospital, USA, in the Flanders Institute for Biotechnology (VIB) at Ghent University, Belgium, she started to focus on synthetic biology at Biofaction where she is in charge of regulatory, IP and biosafety issues.
Sandra YOUSSEF, MA
Project Manager
Sandra YOUSSEF has a background in Anthropology, with a focus on technology and new media. A veteran traveler, editor, and translator, she has lived and worked in the USA, Canada, and Japan. Her research interests include the interplays between individuals, sociocultural groups and technological systems. At Biofaction she works on science communication and the science-society intersection with public engagement and participation formats.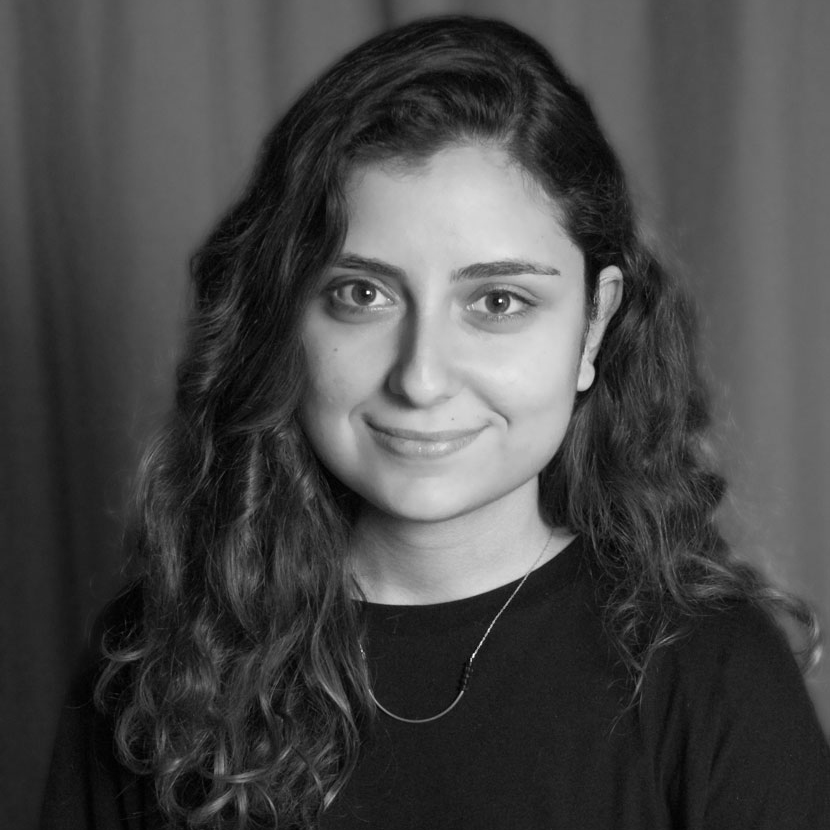 Ege KÖKEL, MA
Art & Design
Ege KÖKEL is a multidisciplinary designer, received her master's degree in Industrial Design from the University of Applied Arts in Vienna. She has exhibited her work internationally, including at Vienna Biennale, Istanbul Design Biennale and Shanghai Biennale. Her interest lies in the intersection of emerging technologies, science and design. At Biofaction she is working on our science communication and design-art projects.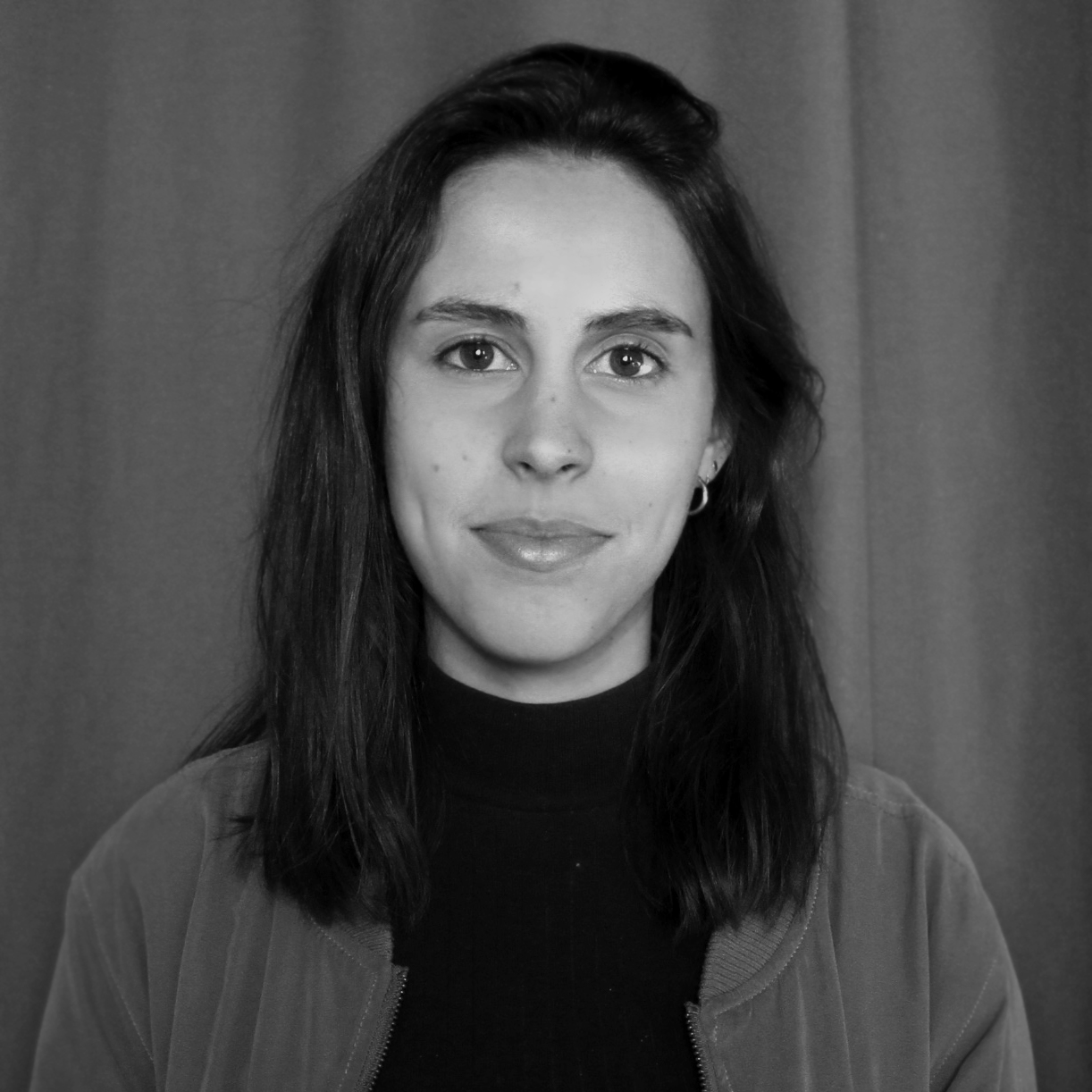 Isabel Prade, MA
Art & Design
Isabel PRADE graduated from the University of Applied Arts in Vienna, receiving her master's degree in Industrial Design. Working interdisciplinarily she uses design as a tool to engage within the field of science, emerging technologies and cultural developments. She has gained experience and shown her work internationally. As designer at Biofaction she works on our science communication and design-art projects.
Previous Team Members
Team members we worked with on previous projects:
Birgit SCHMIDT, MA
Art & Design
Mag. Birgit SCHMIDT studied at the University of Applied Arts in Vienna and at the Royal College of Art in London. Her interest lies in the collaborative process between science and art. At Biofaction she contributed part time to our science communication and art-design-science projects.
Dr. Olga RADCHUK
Project Manager
Dr. Olga RADCHUK studied Biology at Taras Shevchenko National University of Kyiv, Ukraine, and Communication, Management and Health at Università della Svizzera italiana, Switzerland. While at Biofaction she worked on innovative forms of science communication, with a special focus on health issues (e.g. antibiotic resistance, vaccines).
Sonja SCHACHINGER, MA
Exhibition Production Assistant
Sonja SCHACHINGER studied MediaArtHistories at the Donau University Krems. She specialized in art and biological media and was Biofaction's valuable production assistant for the synth-ethic exhibition in the Museum of Natural History in 2011.
Mag DI Wolfgang KERBE
Project Manager
Mag DI Wolfgang Kerbe studied chemical engineering at the Vienna University of Technology before starting an interdisciplinary career in sociology and social psychology. While at Biofaction he focused on communication processes regarding new and emerging bio-technologies.
Mag Günther SEYFRIED
Workshop and Bio-Design Exhibition Manager
Mag Günther SEYFRIED graduated from the University of Applied Arts Vienna (Department of Digital Art). He combines a scientific and artistic education and has been developing projects as an independent artist, participating in national and international exhibitions and publications. At Biofaction he co-developed our interactive food workshop and bio-design exhibition.
Mag. Simone FUCHS
3D Animations and Design Processes
Mag. Simone FUCHS studied at the University of Applied Arts in Vienna. Trained as an architect she later focused on design. At Biofaction she is responsible for 3D animations and design processes.