Our areas of expertise
The fields we work in




Technology Assessment of New and Emerging (Bio)Technologies
Art and Science Collaboration
Film and Video Production on Science and Technology
Science Communication and Managing the Science-Society Interface
Our Projects
Please find below a selection of current and past projects
BIO·FICTION Festival
BIO·FICTION is the international Synthetic Biology Science, Art and Film Festival series. It features short films on any aspect of synthetic biology, including documentary films, animation, (science) fiction and more.
The Second BIO·FICTION Festival took place from 23 – 25 October, 2014 at the Museum of Natural History in Vienna, Austria.
synenergene
SYNENERGENE is a four-years mobilization and mutual learning action plan (MMLAP) supported by the European Commission under the 7th Framework Programme. The project aims to contribute to Responsible Research and Innovation (RRI) in synthetic biology by establishing an open dialogue between stakeholders concerning synbio's potential benefits and risks, and by exploring possibilities for its collaborative shaping on the basis of public participation.
Synpeptide
Peptides are among the most versatile natural products that nature provides to cater for a broad set of biotechnological applications ranging from antibiotics to personal hygiene. Their diversity comes from a broad variety of posttranslational modifications that is used to provide additional functionality beyond to what is possible with the classic proteinogenic set of 20 amino acids. In SYNPEPTIDE, we want to recruit such additional functionality for rational molecular design purposes in order to facilitate the design and the production of synthetic peptides.
Bach-Berry
BacHBerry focusses on phenolic compounds, a large and diverse class of plant metabolites, which are currently in the spotlight due to their claimed beneficial effects in prevention and treatment of chronic diseases, but that also have applications as cosmetics, flavours and food colorants etc. Berries are soft and colourful fruits, with great diversity, high content and unique profiles in phenolic compounds, making them a major source of these high-value metabolites.
Science Gamification: BerryMaker
In BerryMaker, you're the founder of a biotech start-up company that produces healthy soft drinks made with synthetic biology technology.
You're going to identify and extract useful genes in berries collected from all over the world, and transfer them to microorganisms that will then produce healthy ingredients for you to use in your soft drink production. As the CEO your aim is to stay ahead of the competition with cutting-edge science, deliver an in-demand drink and maximize your quarterly profits.
With this app you can join us to:
Mirror the efforts of the real world to identify genes for healthy substances in berries
Transfer these genes to microorganisms to produce compounds in fermenters
Experience the real life research and innovation activity that BerryMaker is based on was the European Commission's FP7 funded BacHBerry project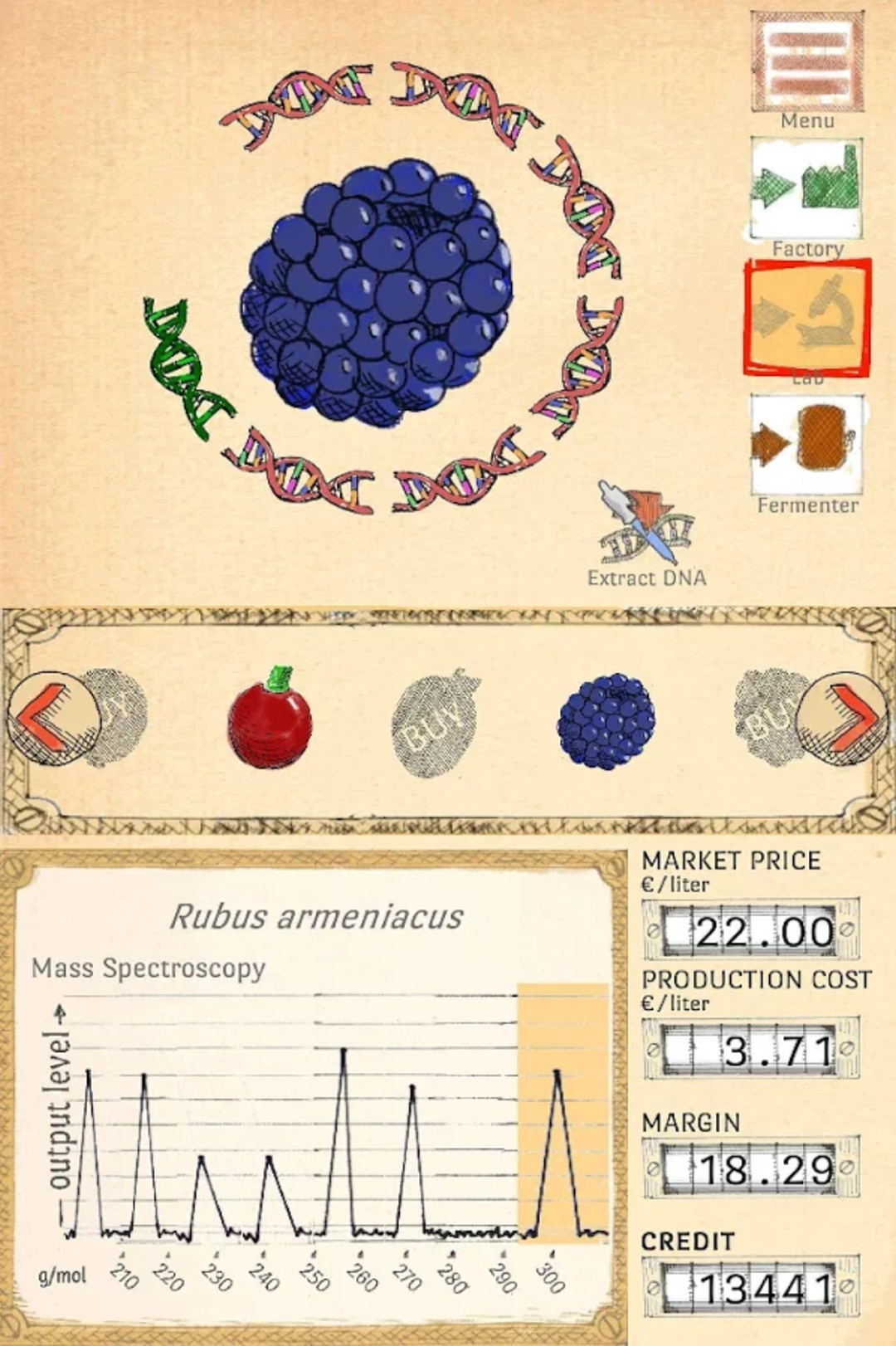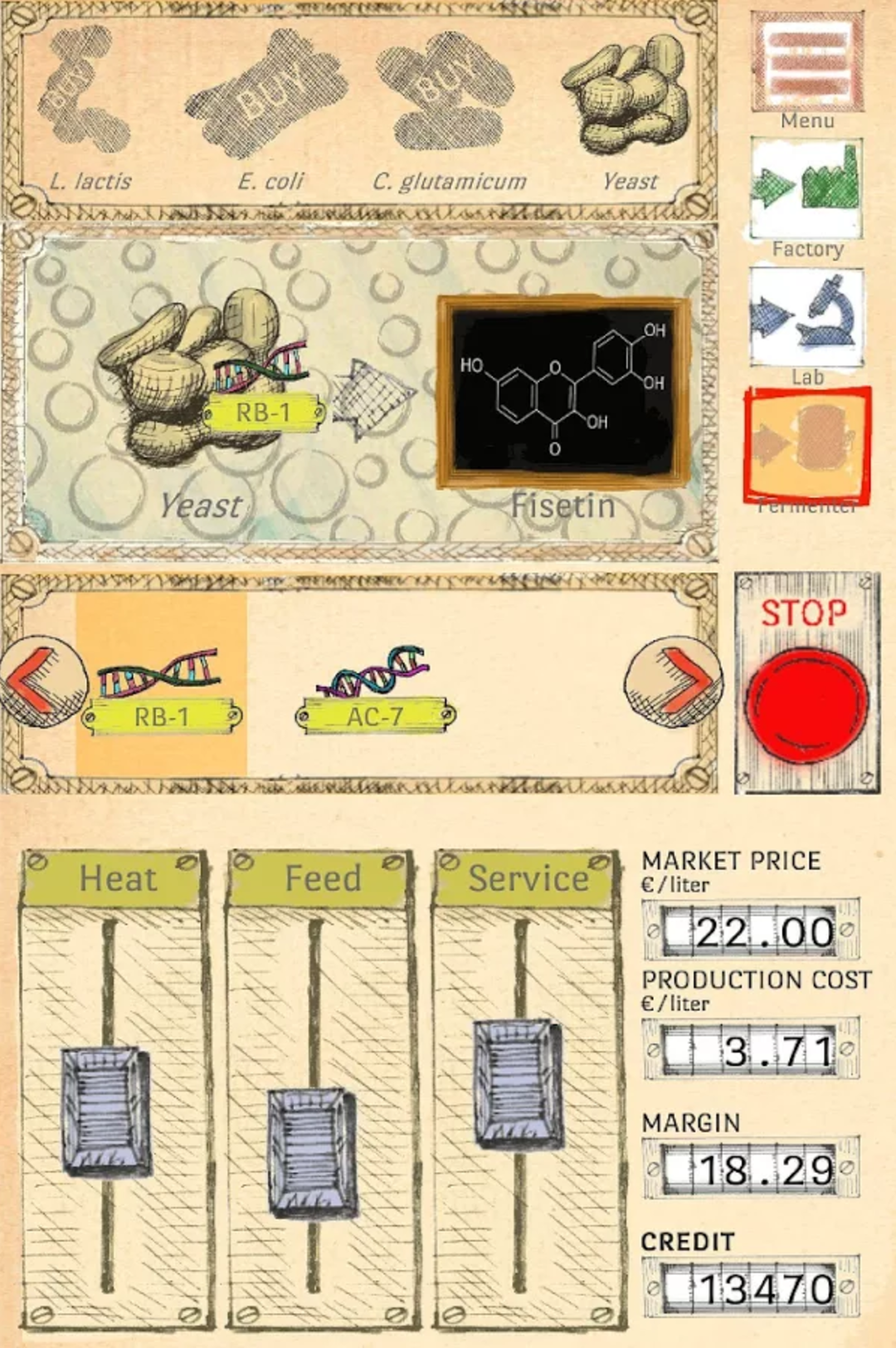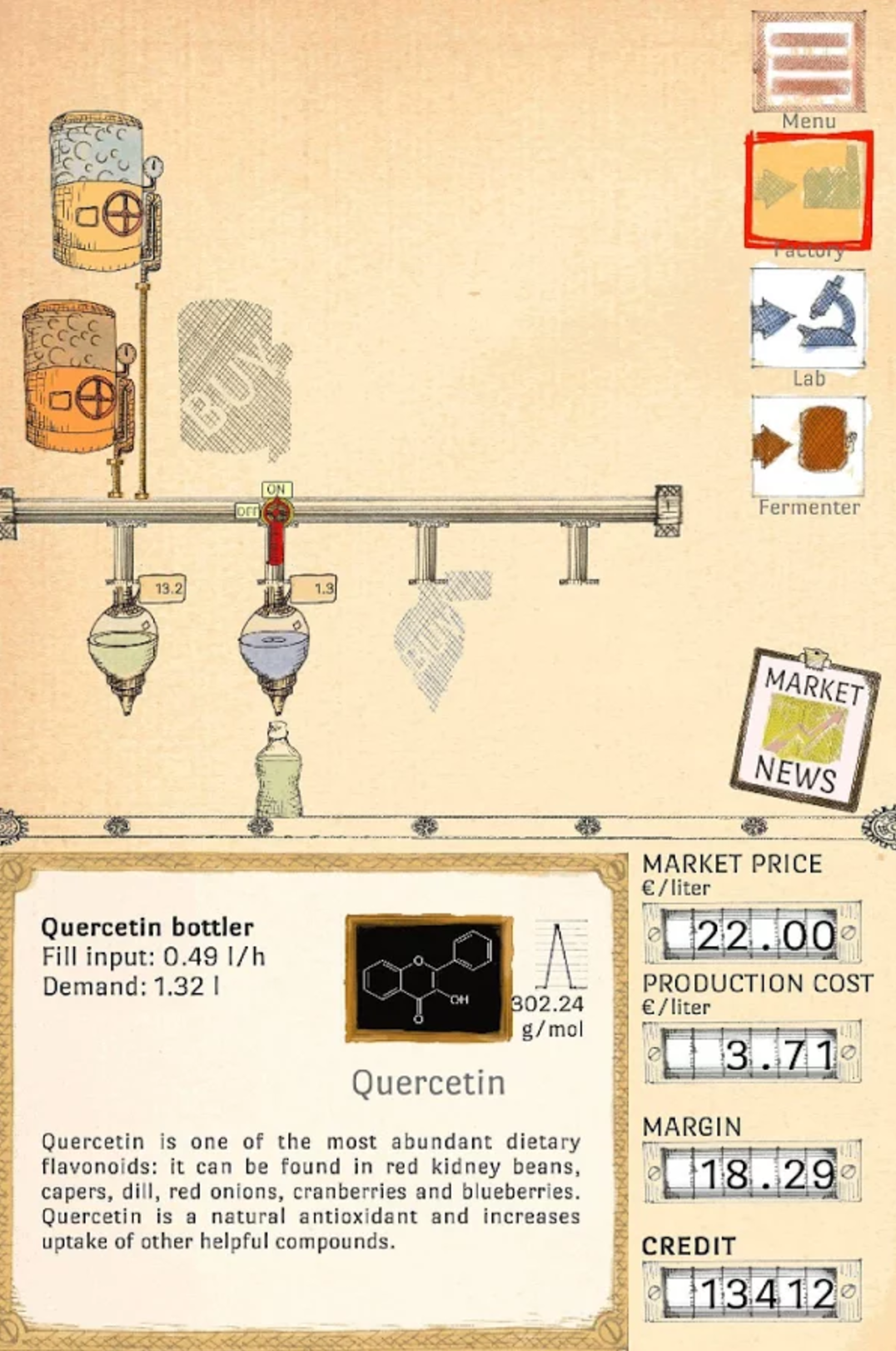 Supporters & Clients
A selection of clients we have worked with over the years.