Our areas of expertise
The fields we work in




Technology Assessment of New and Emerging (Bio)Technologies
Art and Science Collaboration
Film and Video Production on Science and Technology
Science Communication and Managing the Science-Society Interface
What we do
Please find below a selection of current and past projects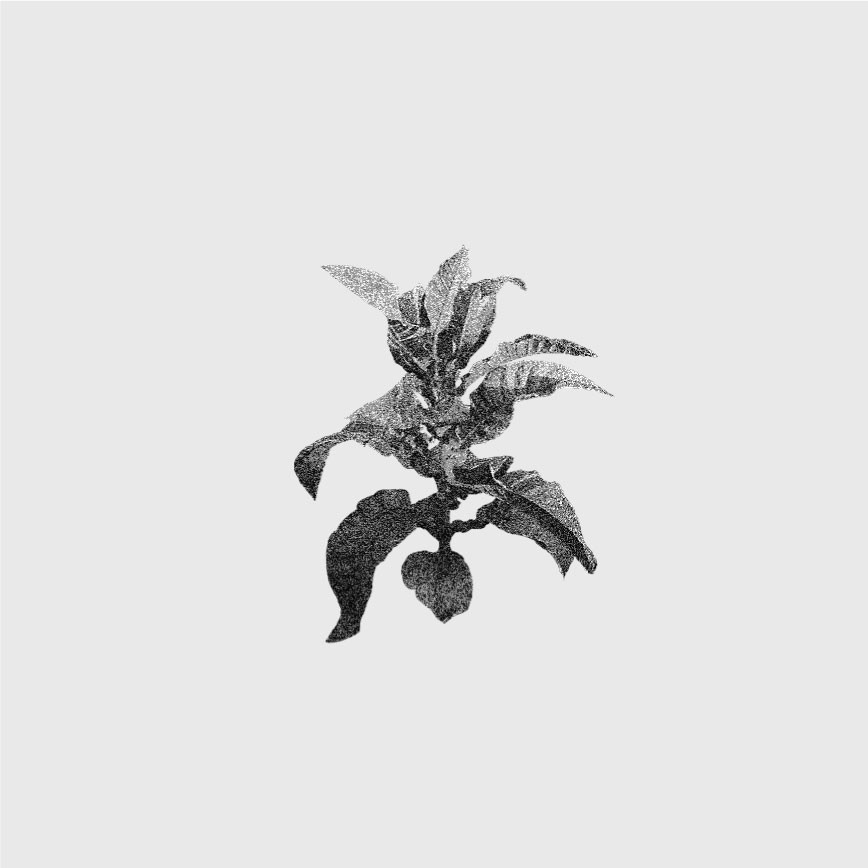 Open Call:
Artists in Residence
Biofaction is seeking applications for our new Artist in Residence programmes. 
Four artists will be invited to work for four to six weeks at various laboratories across Europe. We welcome applications from artists, designers, biohackers, musicians, or other cultural practitioners who want to carry out artistic work with biological media. Send your submission to art-science[at]biofaction.com until 30 June 2020.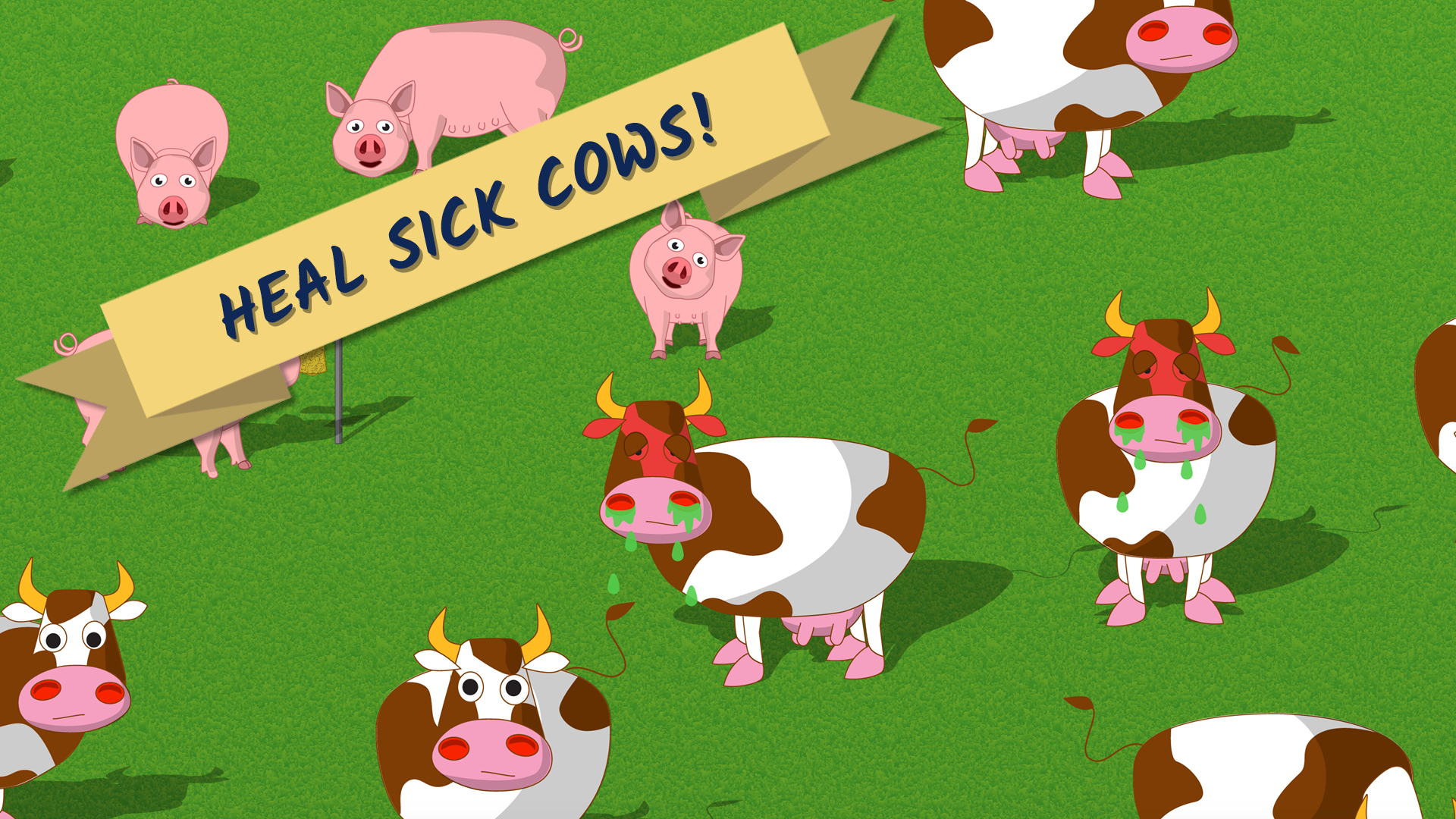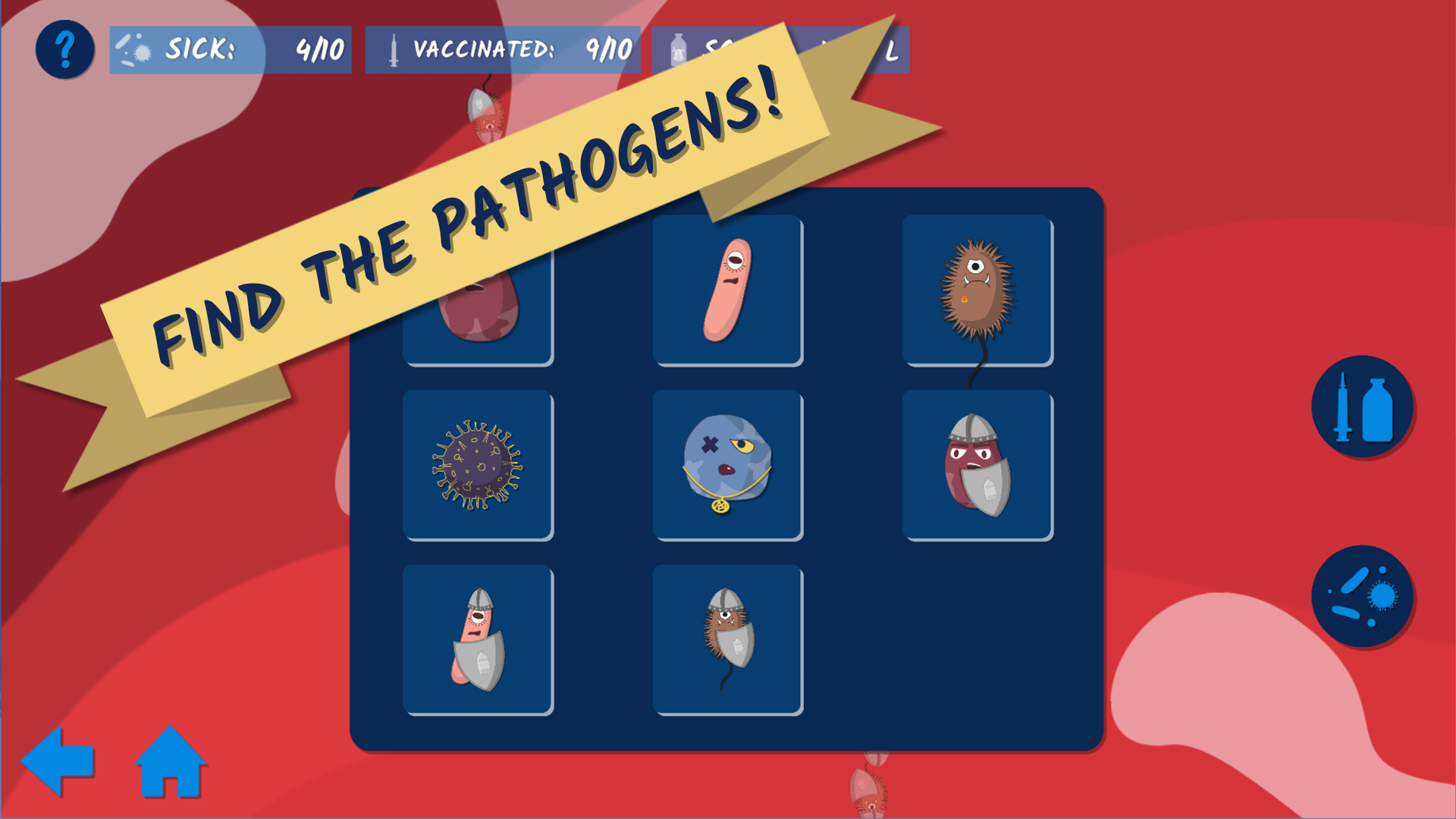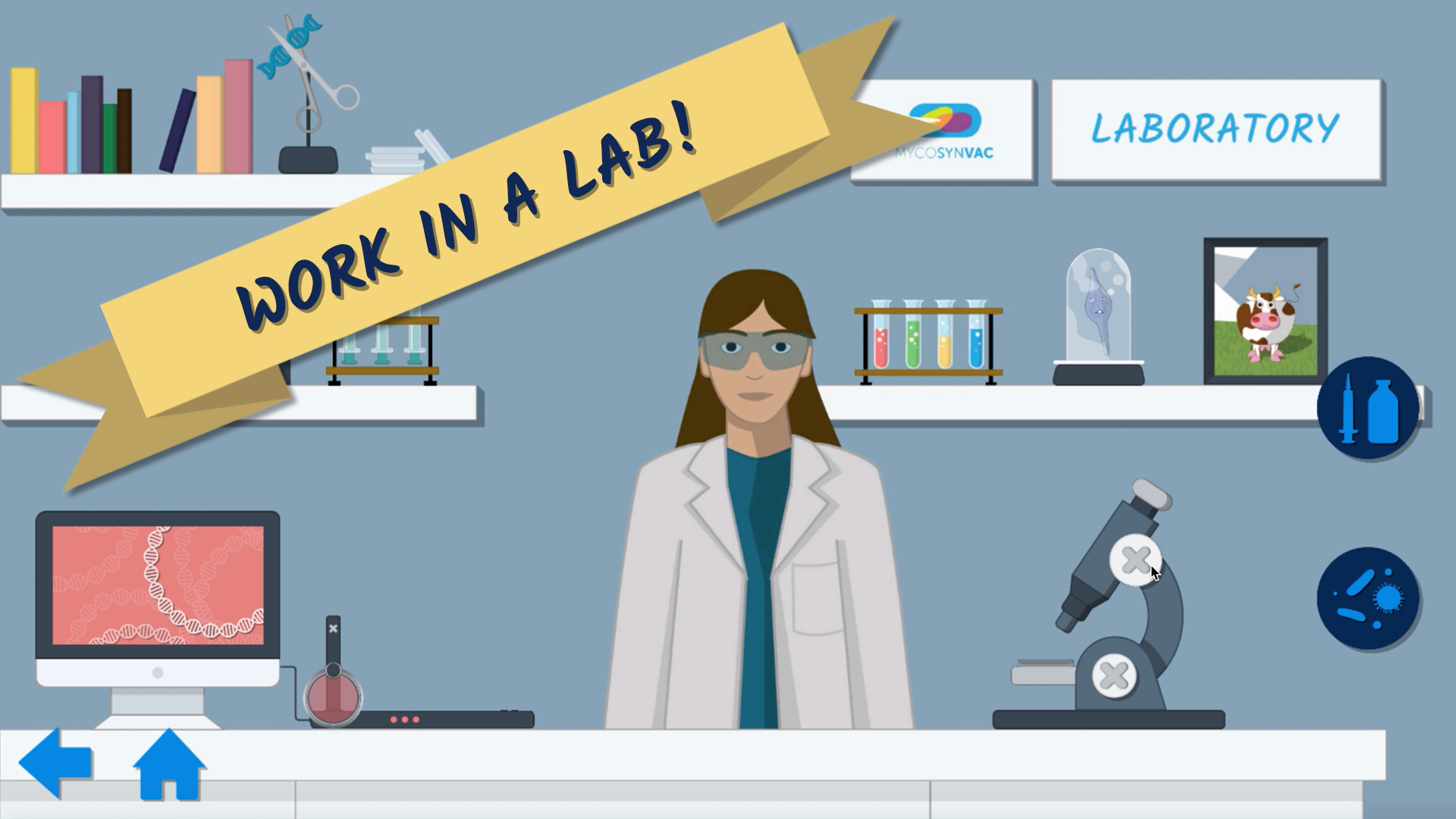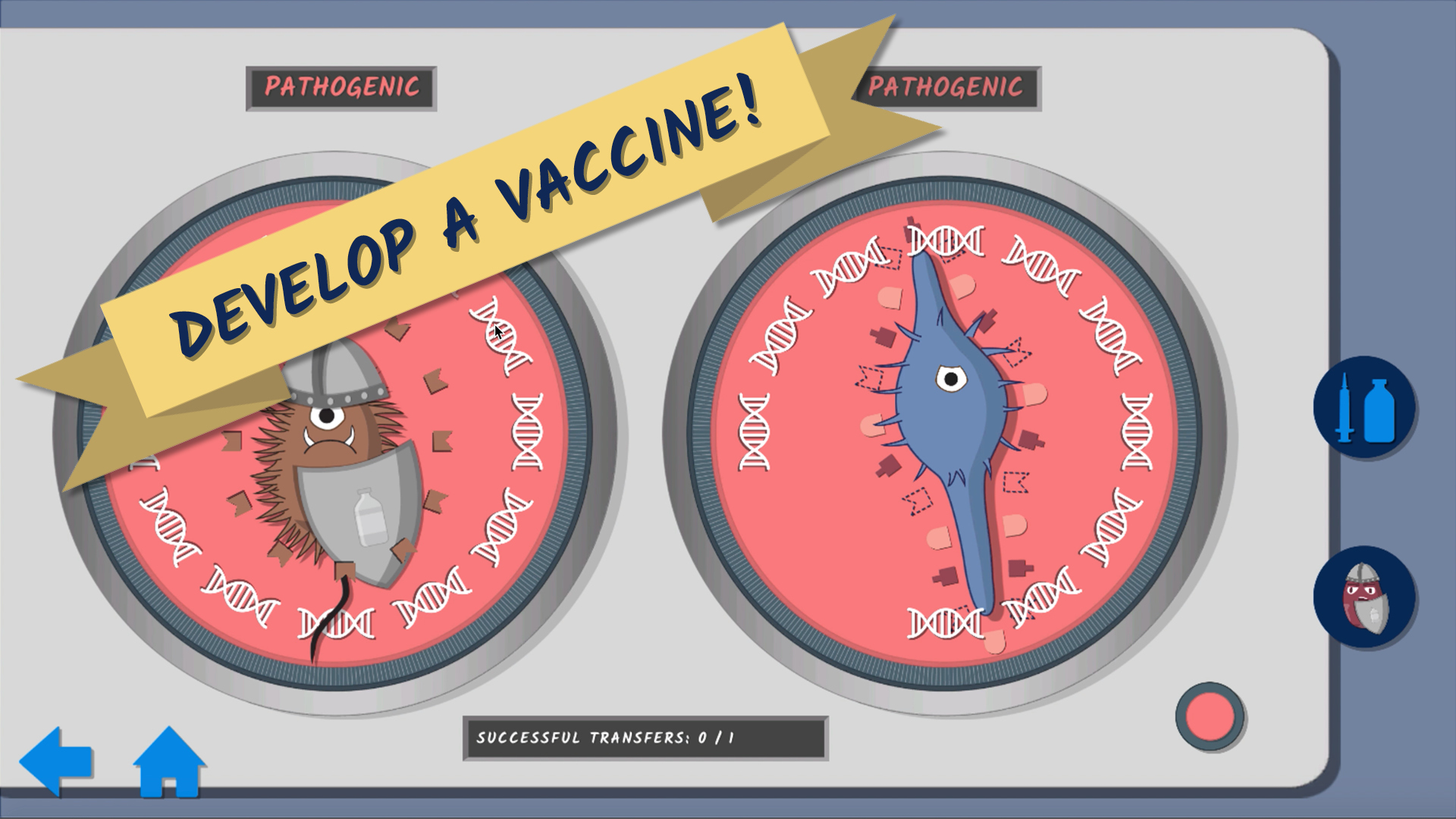 Science Game:
Battle for Cattle
In Battle for Cattle you run your own farm, and perform vaccine research to combat diseases. But be quick, otherwise you might be too late to save your cows!
Battle for Cattle is a fun game where you learn everything about diseases, treatment, bacteria and viruses. As a player, you are confronted with sick farm animals and the problem of antibiotics overuse. To save the lives of cows on your farm, you need to take control over the design of a synthetic biology vaccine.

The game is inspired by and part of a real synthetic biology research project funded by the EU, MycoSynVac. 
Supporters & Clients
A selection of clients we have worked with over the years.