Our areas of expertise
The fields we work in




Technology Assessment of New and Emerging (Bio)Technologies
Art and Science Collaboration
Film and Video Production on Science and Technology
Science Communication and Managing the Science-Society Interface
What we do
Please find below a selection of current and past projects
Science Gamification: BerryMaker
In BerryMaker, you're the founder of a biotech start-up company that produces healthy soft drinks made with synthetic biology technology.
You're going to identify and extract useful genes in berries collected from all over the world, and transfer them to microorganisms that will then produce healthy ingredients for you to use in your soft drink production. As the CEO your aim is to stay ahead of the competition with cutting-edge science, deliver an in-demand drink and maximize your quarterly profits.
With this app you can join us to:
Mirror the efforts of the real world to identify genes for healthy substances in berries
Transfer these genes to microorganisms to produce compounds in fermenters
Experience the real life research and innovation activity that BerryMaker is based on was the European Commission's FP7 funded BacHBerry project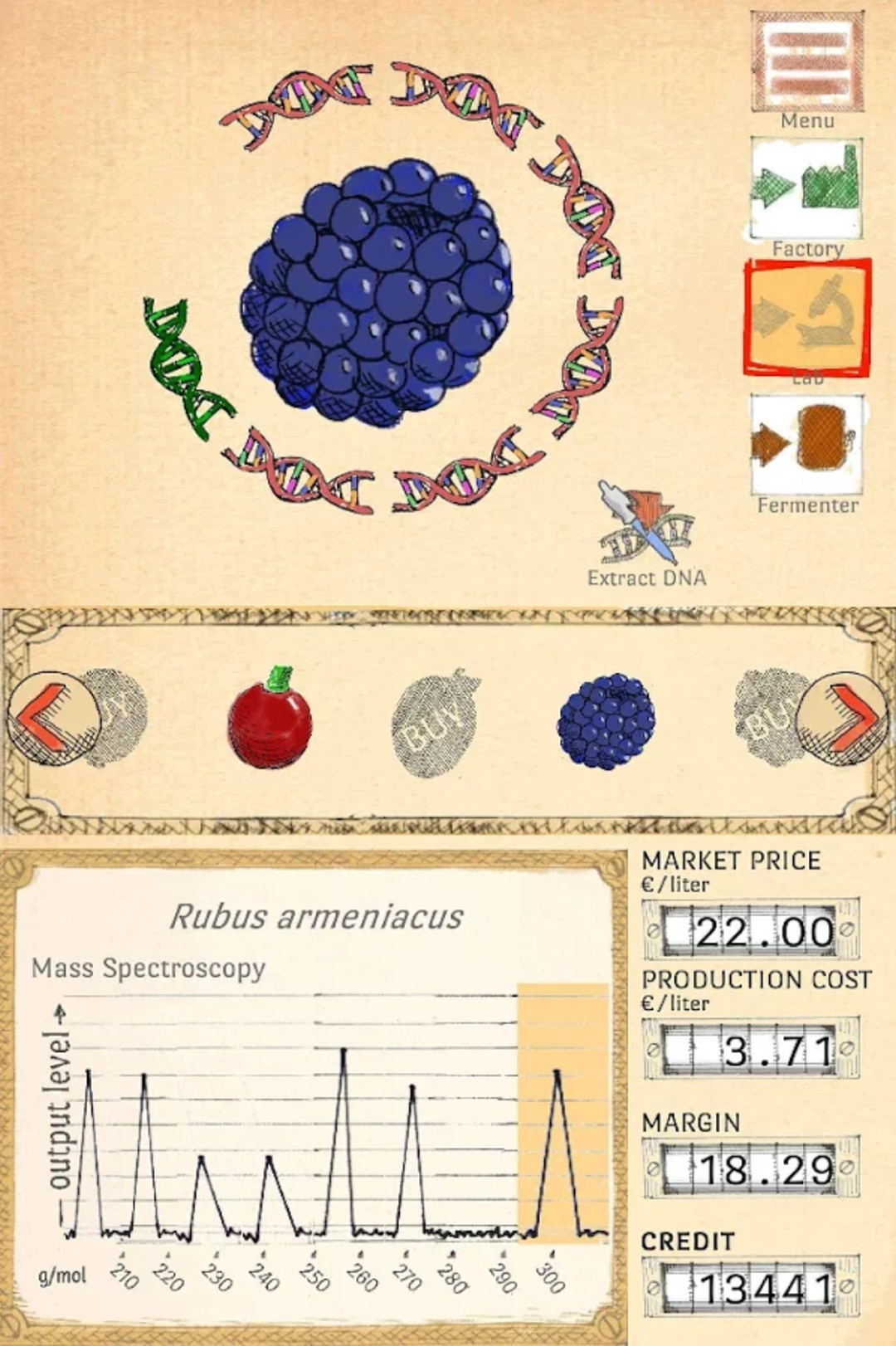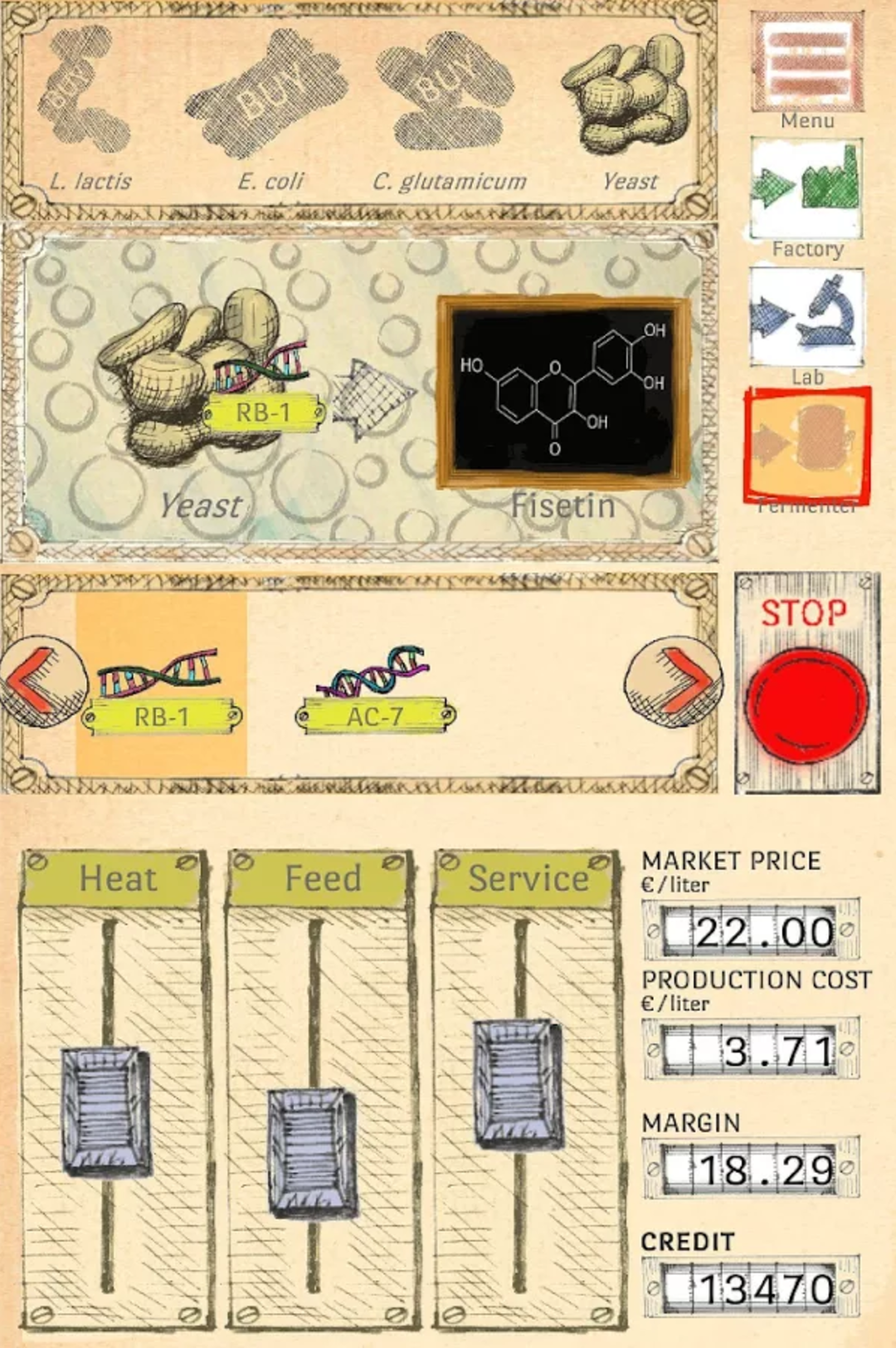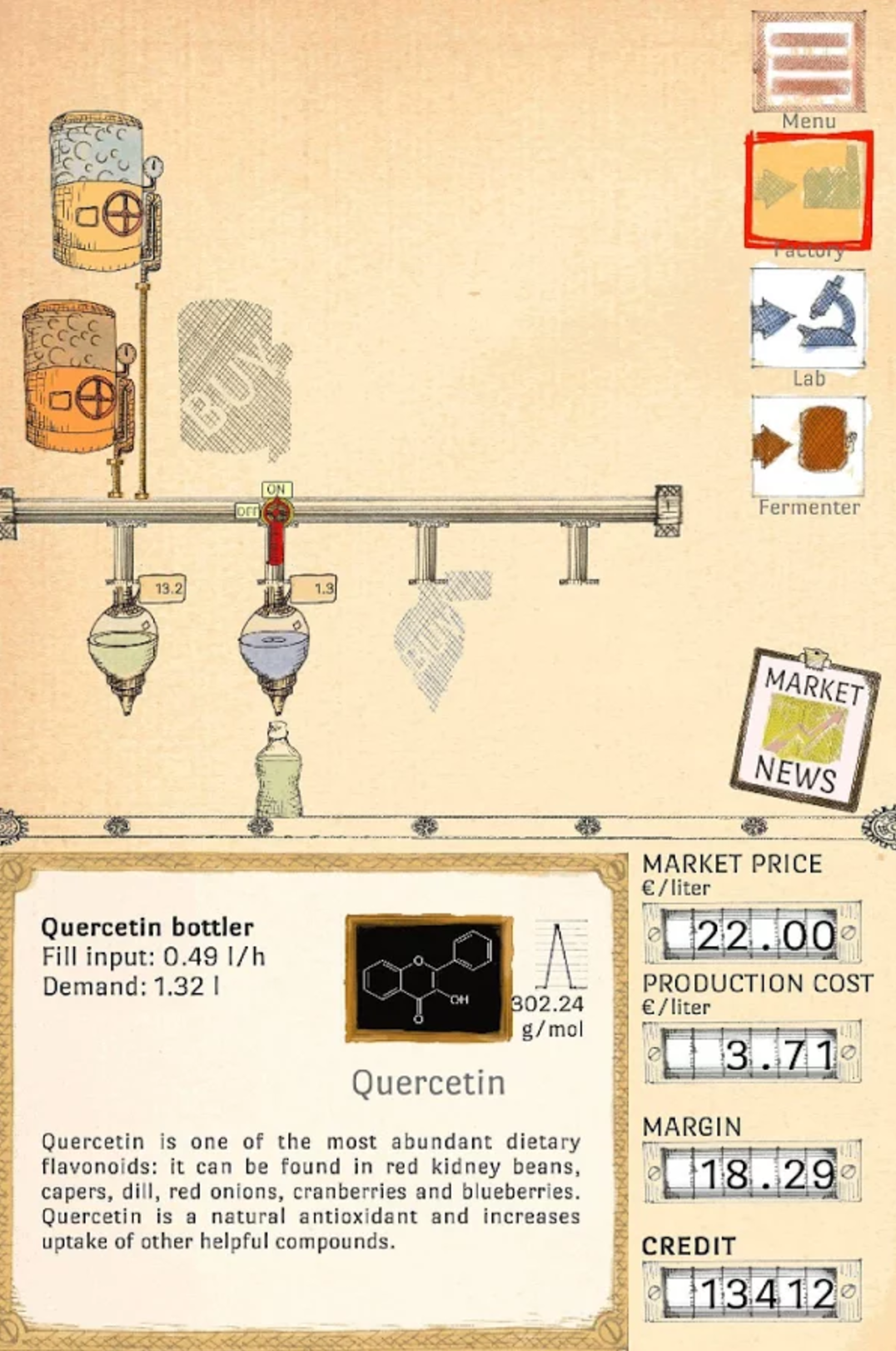 Supporters & Clients
A selection of clients we have worked with over the years.