Our areas of expertise
The fields we work in




Technology Assessment of New and Emerging (Bio)Technologies
Art and Science Collaboration
Film and Video Production on Science and Technology
Science Communication and Managing the Science-Society Interface
What we do
Please find below a selection of current and past projects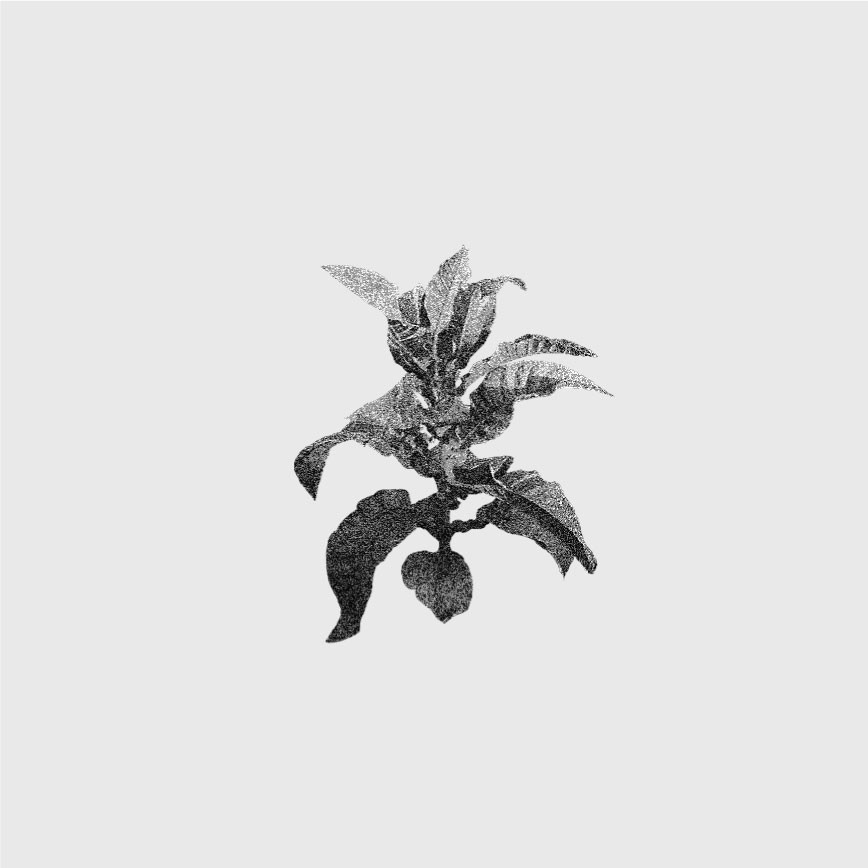 Artists in Residence
The winning artists for our new Artist in Residence programmes are revealed! 
We are thrilled to announce the four selected artists who will be working together with our project partners in various labs across Europe.
Congratulations to:
– Isabelle Andriessen
– Lara Tabet
– Karel Doing
– Eduardo Miranda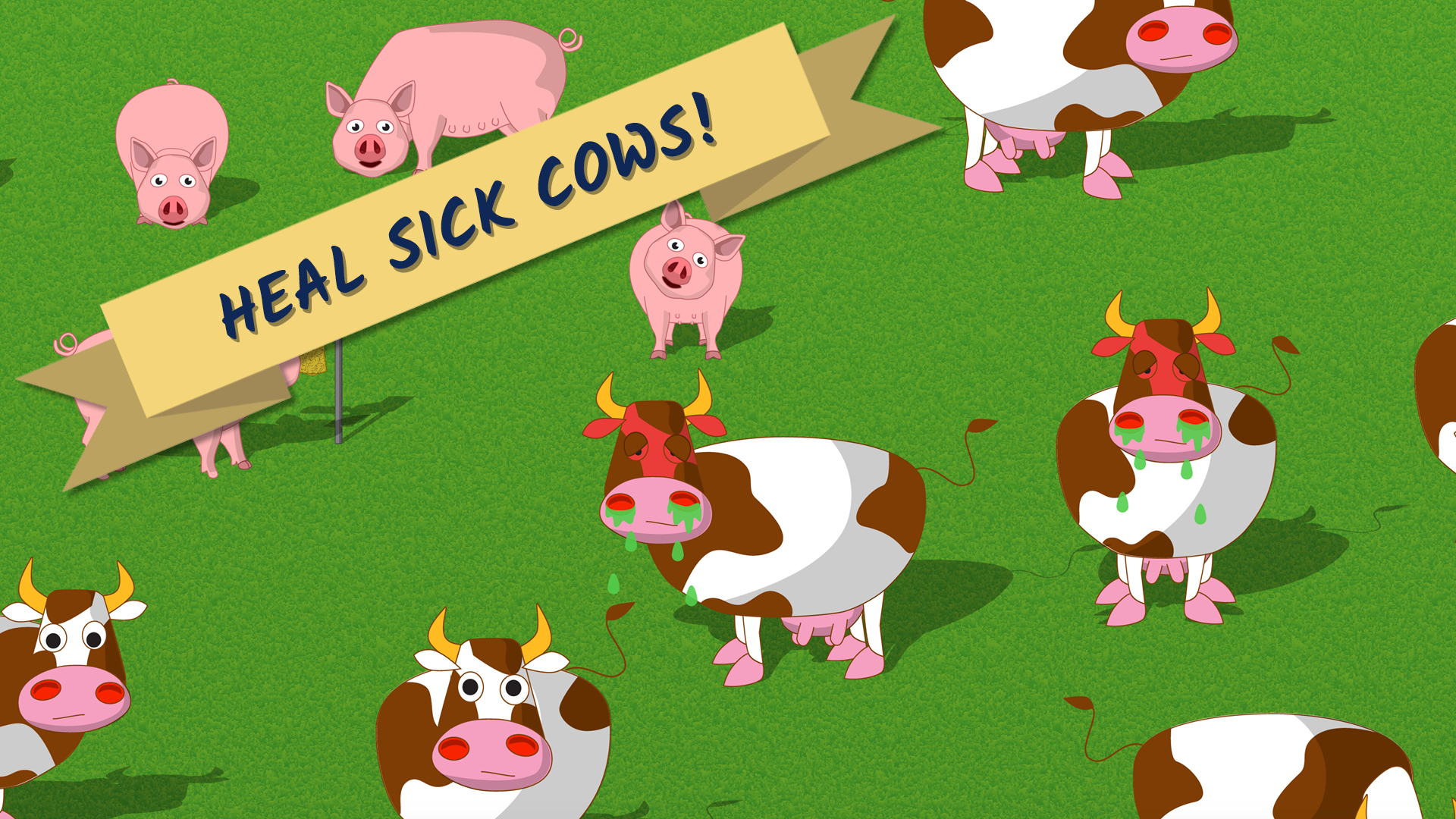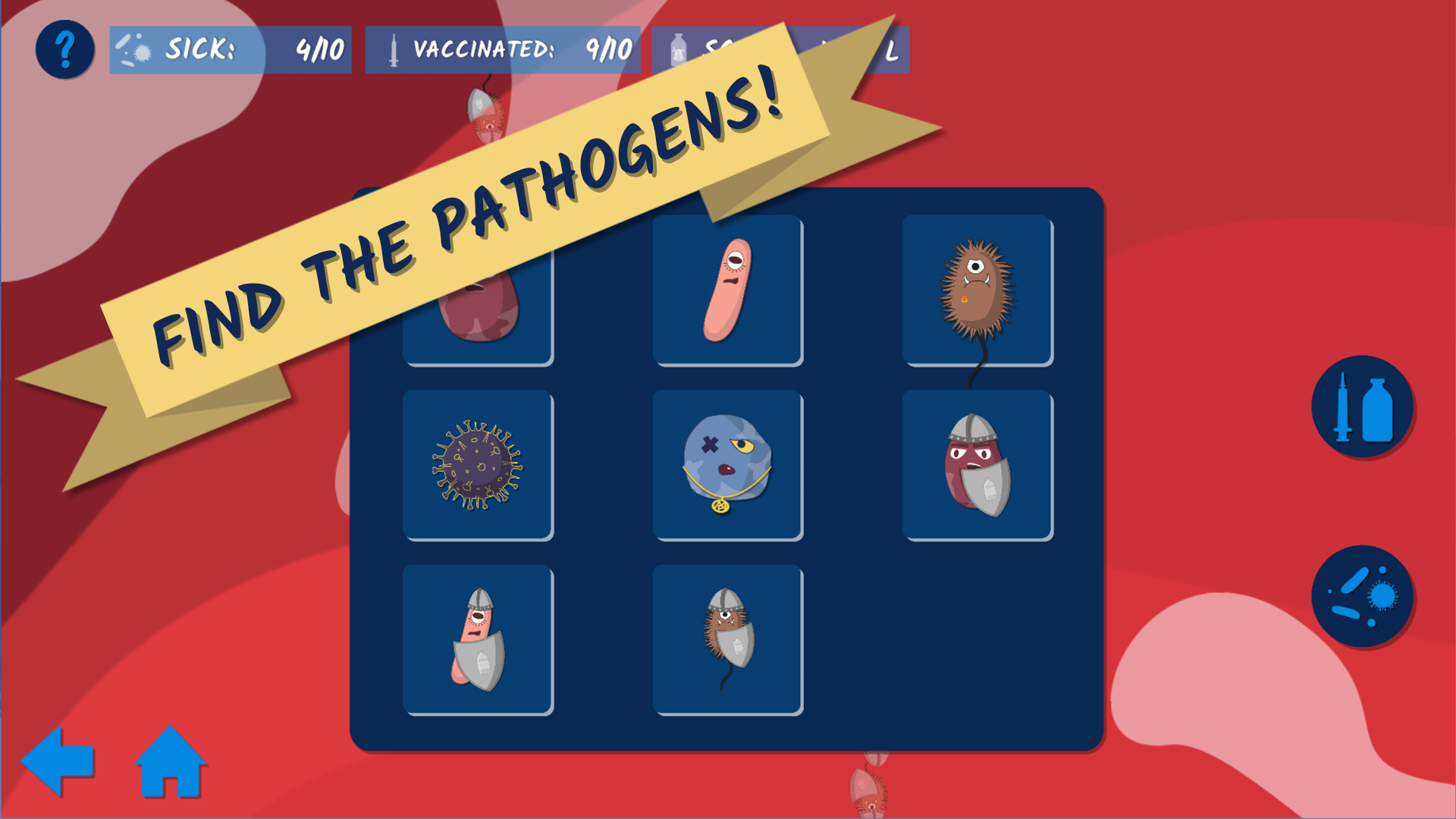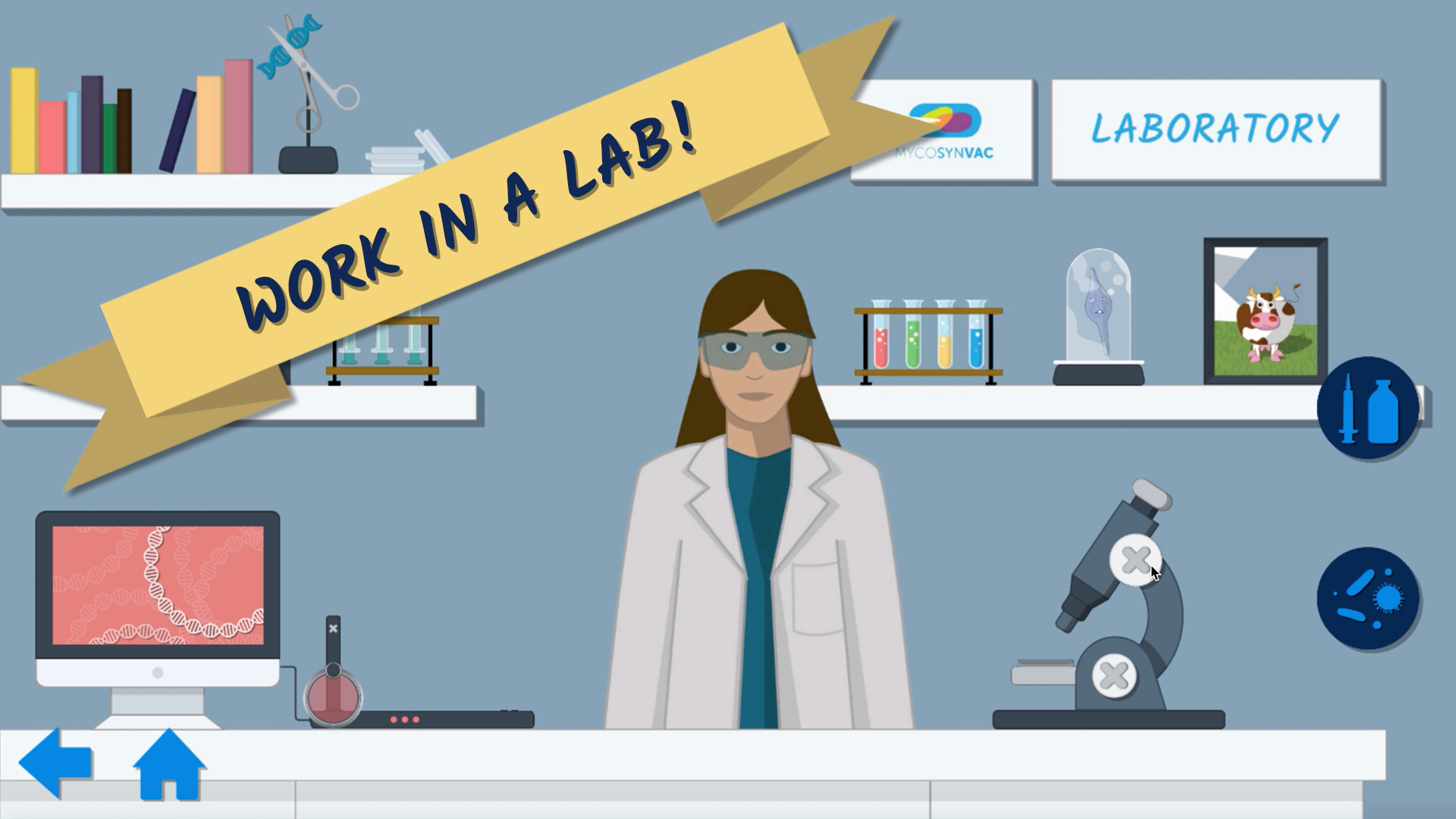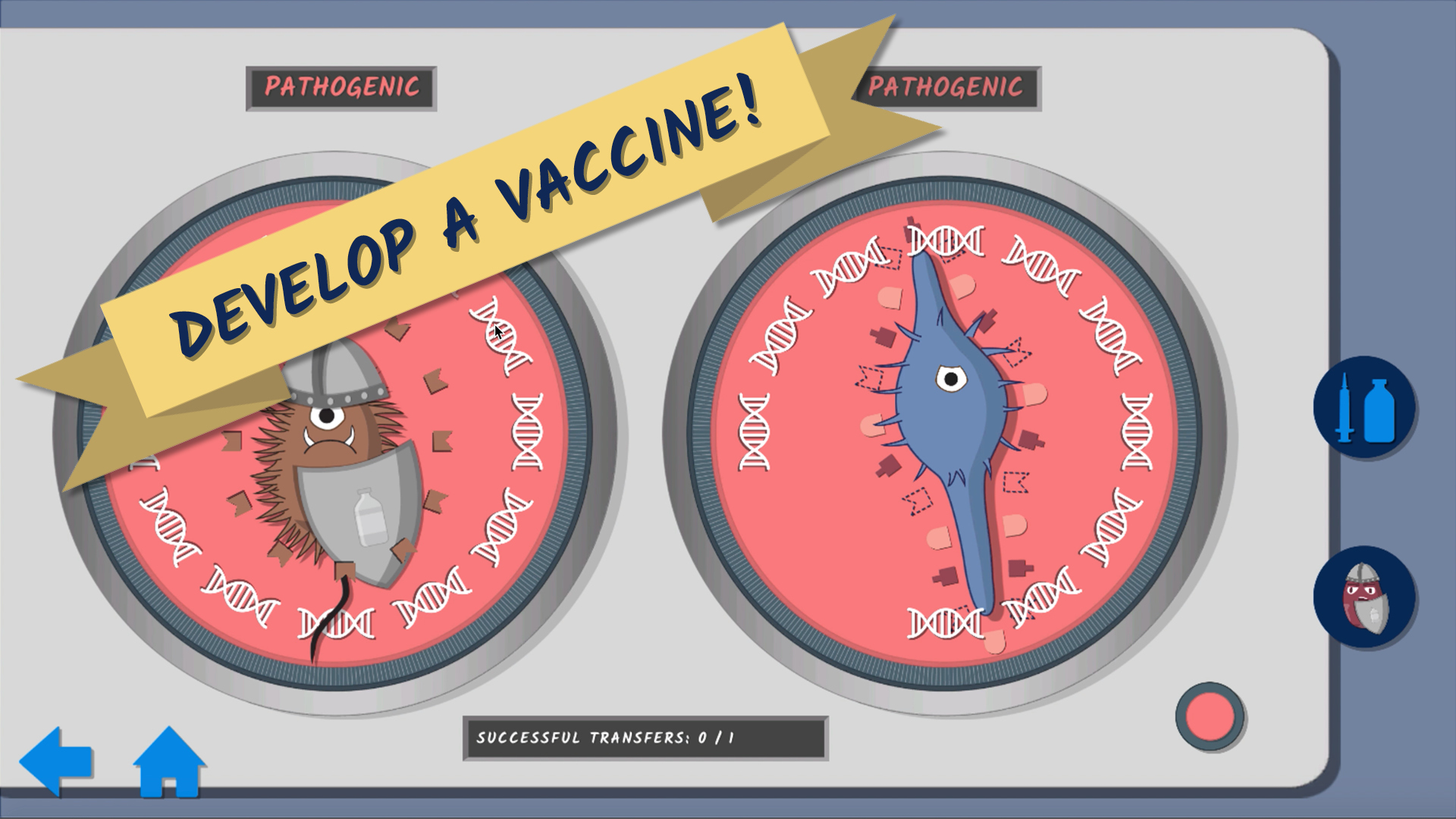 Science Game:
Battle for Cattle
In Battle for Cattle you run your own farm, and perform vaccine research to combat diseases. But be quick, otherwise you might be too late to save your cows!
Battle for Cattle is a fun game where you learn everything about diseases, treatment, bacteria and viruses. As a player, you are confronted with sick farm animals and the problem of antibiotics overuse. To save the lives of cows on your farm, you need to take control over the design of a synthetic biology vaccine.

The game is inspired by and part of a real synthetic biology research project funded by the EU, MycoSynVac. 
Supporters & Clients
A selection of clients we have worked with over the years.