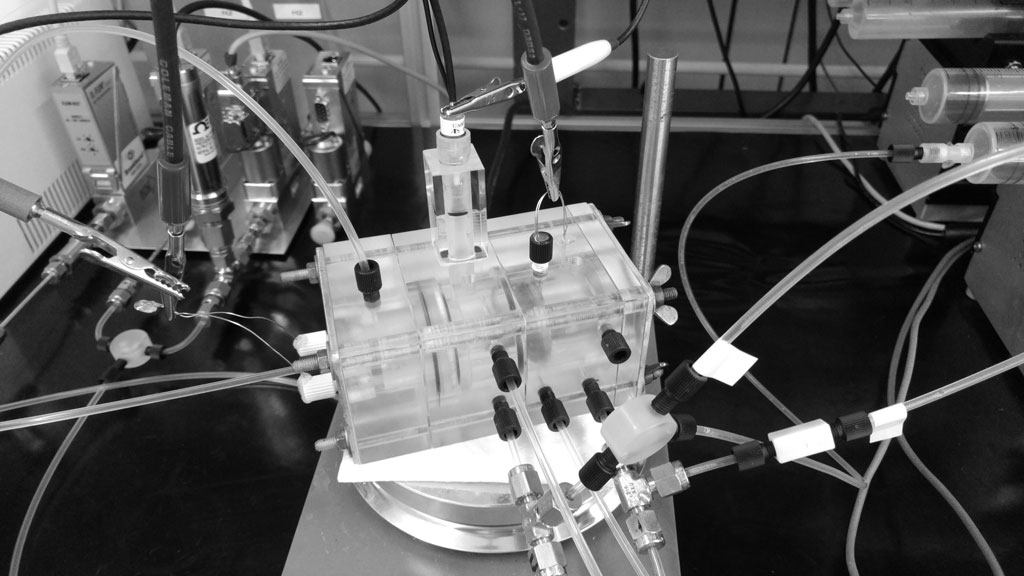 eForFuel
eForFuel develops an industrial biotechnology solution that uses electricity and microorganisms to convert CO2 into hydrocarbon fuels, thus providing a sustainable replacement of fossil carbons. eForFuel uses the advantages of different disciplines to establish an efficient process, which sets the stage for a future environmentally, economically, and societally sustainable value chain to produce renewable chemicals and fuels.
eForFuel is a Horizon 2020 EU project launched in March 2018 and scheduled to run for the next 4 years with funding of around 4 million Euros.
The project is led and coordinated by scientists at the Max Planck Institute (MPI) of Molecular Plant Physiology in Germany and boasts the participation of 14 industrial and academic partners from 9 European and associated countries.
eForFuel is a truly interdisciplinary project aiming to achieve its research targets of offering sustainable alternatives to fossil fuels.
Biofaction will provide an important contribution to eForFuel by taking care of the social dimension of sustainability in the project. In collaboration with its project partners, Biofaction wants to optimize and communicate the societal benefits of these new biofuels.
Have a look at our smooth, flowing and easy to understand animation "eForFuel: Fuel from Electricity and CO2", explaining the processes and approaches of the project:
---
eForFuel, which was launched in March 2018 in Berlin, is a 4-year project funded by the European Union's Horizon 2020 Research and Innovation programme under grant agreement No.763911.
Project website:
Project Twitter:
@eforfuel
Project partners:
Max Planck Institute of Molecular Plant Biology (Germany)
University of Stuttgart (Germany)
University of Alicante (Spain)
Stiftelsen SINTEF (Norway)
CEA Genoscope UMR Metabolic Genomics (France)
Weizmann Institute of Science (Israel)
Imperial College London (England)
Altar (France)
Global Bioenergies (France)
C3 Biotechnologies (England)
ArcelorMittal (Belgium)
IFEU – Institut für Energie- und Umweltforschung Heidelberg GmbH (Germany)
IN S.r.l. – Financing and Project Management (Italy)
Biofaction KG (Austria)