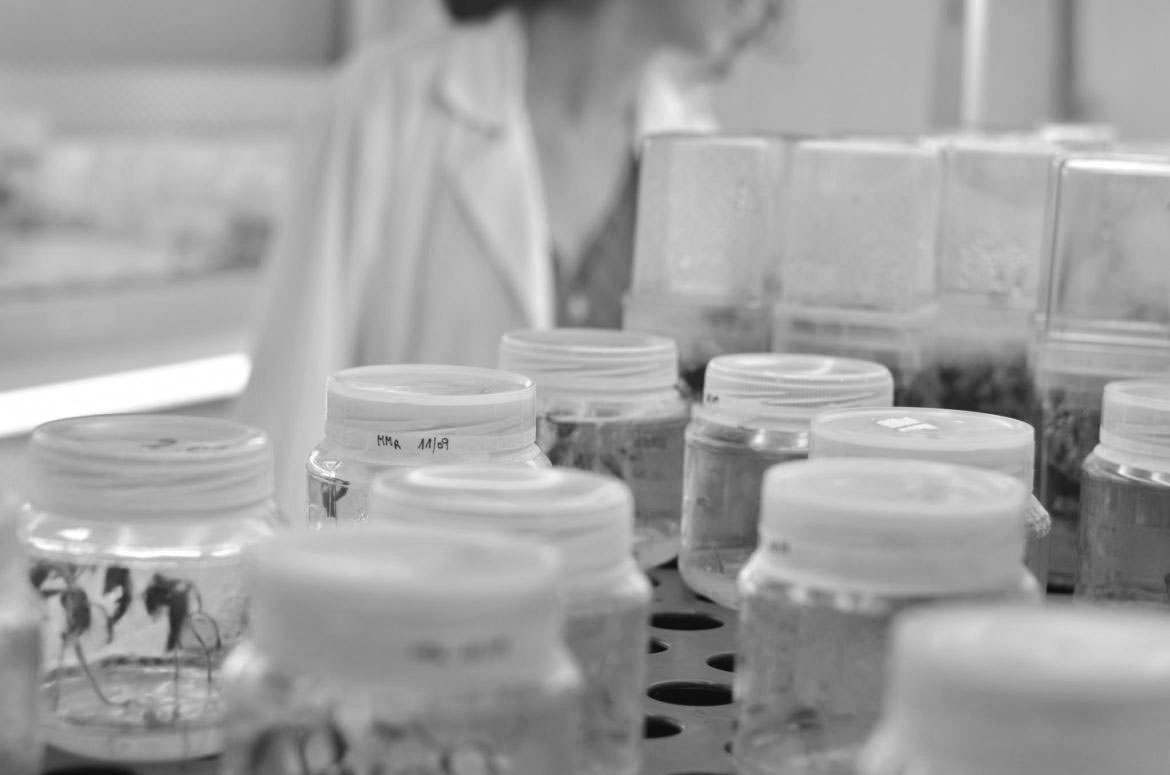 NEWCOTIANA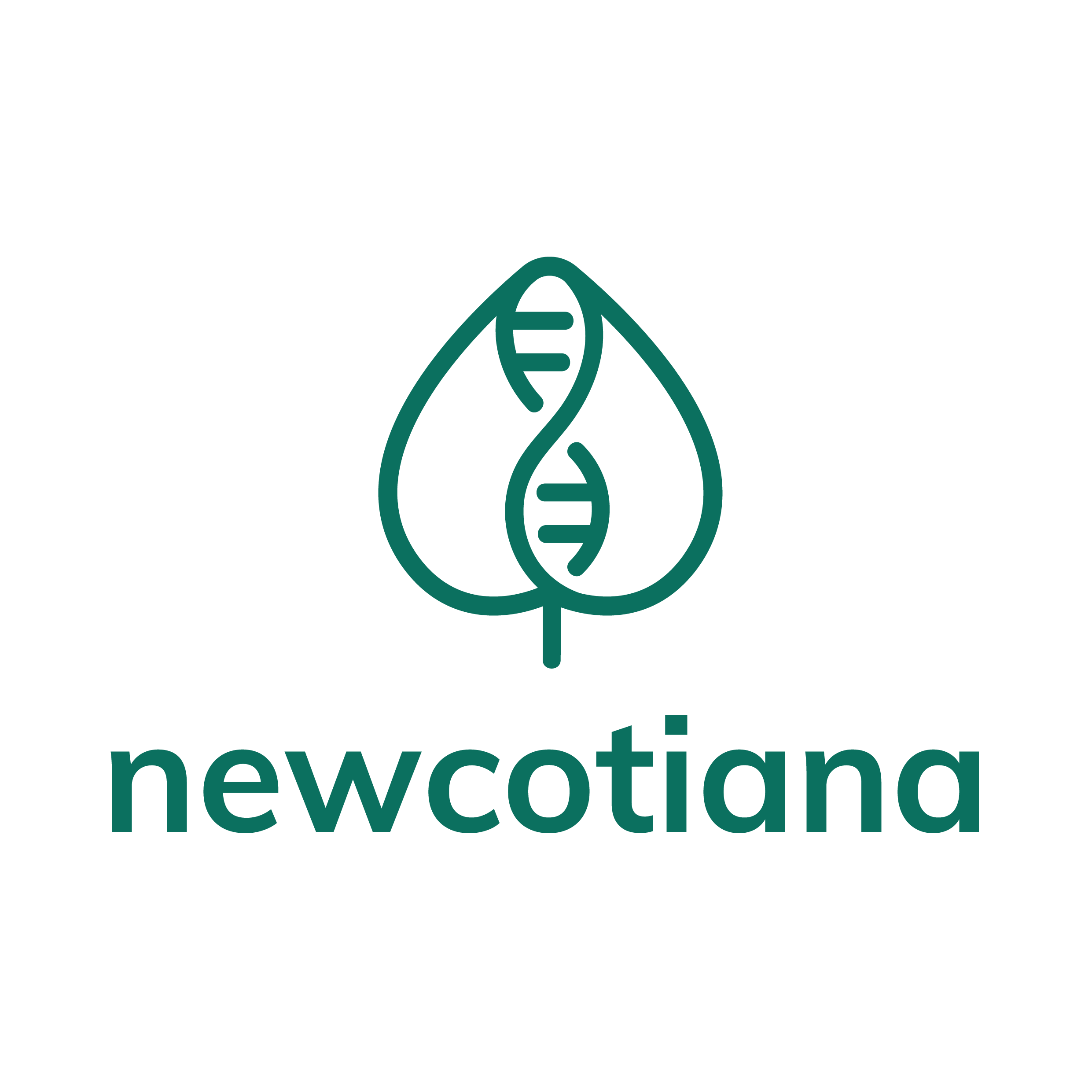 NEWCOTIANA is a research and innovation action that combines several New Plant Breeding Techniques (short: NPBTs) to produce high value substances in tobacco plants. While tobacco is traditionally a crop used to produce cigarettes, researchers have found promising NPBTs to turn tobacco leaves into efficient plant factories for medical, pharmaceutical and cosmetic products.
To this end, NEWCOTIANA will adapt technologies such as genome editing (CRISPR/Cas9), agroinfiltration, grafting and intragenesis, and apply them to the tobacco genome and other related species. In this way the plants will be bred to produce vaccines, antibodies, and other health-promoting substances including anti-aging or anti-inflammatory compounds.
By taking advantage of NPBTs, NEWCOTIANA is expected to contribute to revive the traditional cultivation of tobacco, creating new applications that are good for health, and revitalizing rural areas in decline with high-value products in line with the European Knowledge-Based Economy.
Taking advantage of cutting-edge molecular breeding methodologies, researchers will develop new varieties of tobacco (Nicotiana tabacum) and its wild relative Nicotiana benthamiana to produce added-value compounds such as antibodies, vaccines and drugs in a sustainable manner.
NEWCOTIANA is a 7,2 M€ H2020 EU project coordinated by scientists at the Institute for Plant Molecular and Cellular Biology (IBMCP) from the Spanish Research Council (CSIC) with participation of 19 industrial and academic partners form 8 European countries and Australia.
Biofaction will contribute to the project by taking care of regulatory issues, public dialogue, and communications.
---
NEWCOTIANA, which was launched in February 2018 in Brussels, is a 4,5-year project funded by the European Union's Horizon 2020 Research and Innovation programme under grant agreement No 760331
Project website:
Twitter:
Project partners:
CSIC (Spain)
RHUL-University of London (England)
ENEA (Italy)
VIB, Ghent University (Belgium)
Phillip Morris International
CTAEX (Spain)
St. George's University of London (England)
Frauenhofer IME (Germany)
BOKU, Vienna (Austria)
JIC Norwich (England)
Univ. Oxford (England)
Karlsruher Institut für Technologie (Germany)
Leibniz Institute of Plant Biochemistry (Germany)
Max Planck Institut für Molekulare Pflanzenphysiologie (Germany)
Idoasis (Spain)
Sesderma/Dermopartners (Spain)
Queensland University (Australia)
Neutral Group (England)
Biofaction KG (Austria)