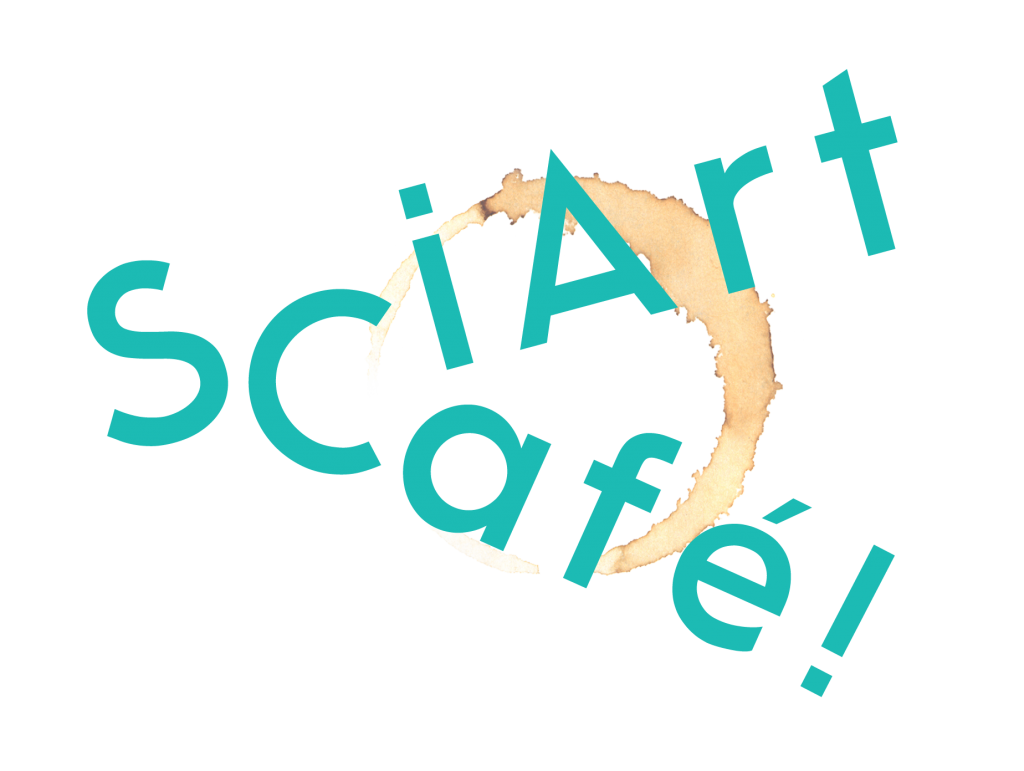 On August 7th the SciArt Café took place at co-working, learning and sharing space Betahaus in Berlin organised in collaboration with Desiree Foerster and Johann Bauerfeind.
About 45 guests and fascinating discussions around synthetic biology, including hot topics such as commercialization, ethical guidelines, biosafety and open licensing.
Speakers included Prof. Dr Nediljko Budisa (TU Berlin), the iGEM Team Berlin (TU Berlin), Theresa Schubert, MA (artist, Berlin) and Dr Richard Moore (Berlin School of Mind and Brain).