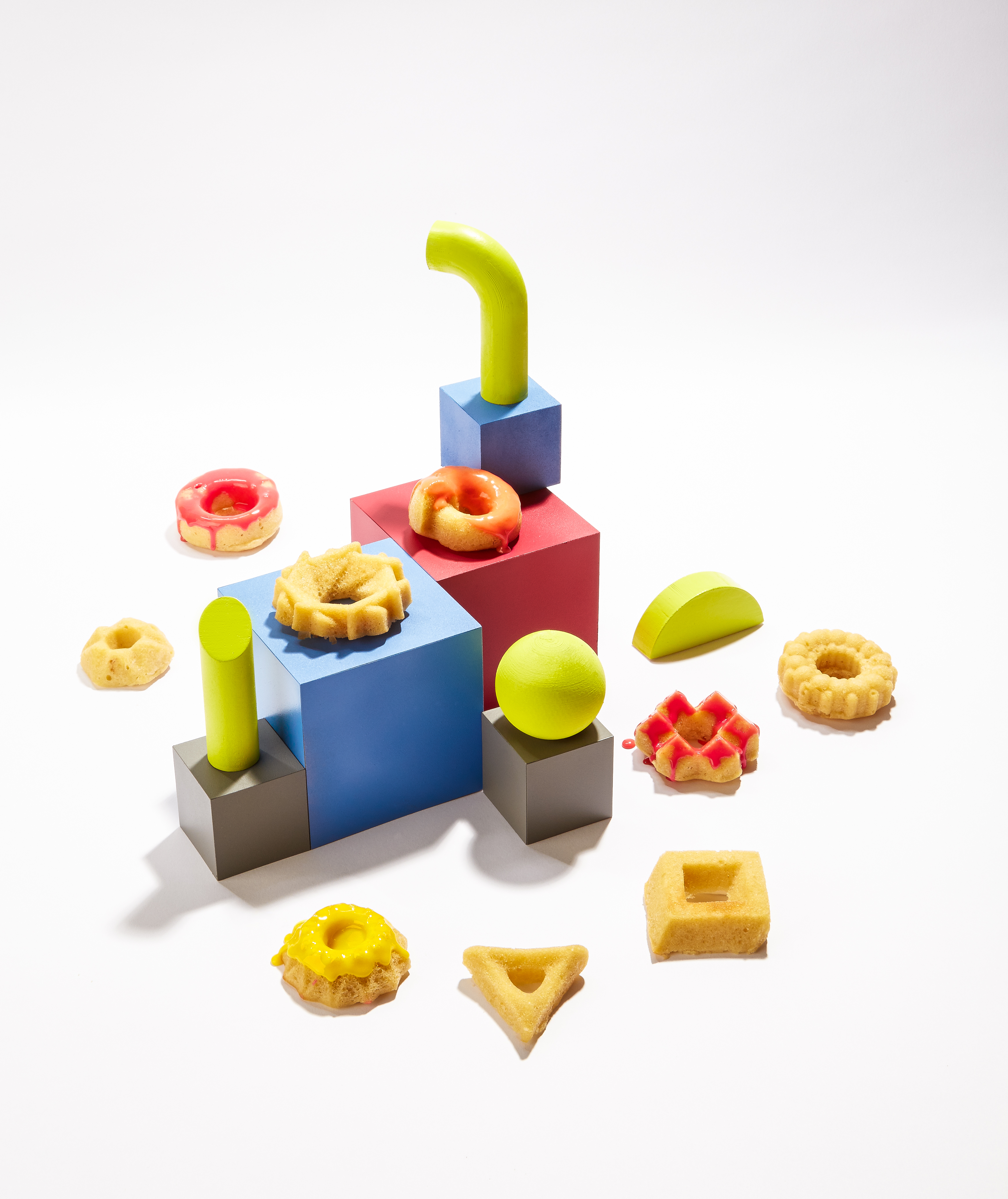 "Possible Tomorrows" Exhibition at Vienna Design Week

POSSIBLE TOMORROWS
an exhibition curated and produced by Biofaction during Vienna Design Week
Possible Tomorrows introduces a selection of experimental and technical design applications hatched from the fields of biotechnology and synthetic biology.
Selected designers/artists contribute speculative applications and ideas for the future, as well as already tested implementations for the design and material culture of tomorrow: Cement reinforced by microorganisms, photosynthetic hybrid textiles, photography with biological media, etc.
What possibilities will the future bring? Will synthetic biology be the foundation of tomorrow's industrial design?
Visit our exhibition website: www.possible-tomorrows.com
Participating artists and designers:
Biolace / Carole Collet
bioMASON – built with nature
design.bio / Orkan Telhan & Taylor Caputo
Oscillatoria Sutured / Dr Simon Park and Victoria Geaney
The Growing Lab – Mycelia / Maurizio Montalti
Yeastograms / Kristin Weissenberger & Günter Seyfried
Exhibition Dates
30.09. – 9.10.2016


Venue
Vienna Design Week Festival Headquarter
Schlossgasse 14
1050 Vienna
Austria
View on Map
Events
Opening reception
We are pleased to invite you to our opening reception on
Sat, 01.10.2016
17 – 20:00
More Infos
Talk & Symposium
Come and join us for a talk with some of the designers and artists as well as a guided tour:
Sun, 02.10.2016
11 – 13:00
Please RVSP to birgit@biofaction.com
Take a look at our exhibition website to see all participating exhibitors.