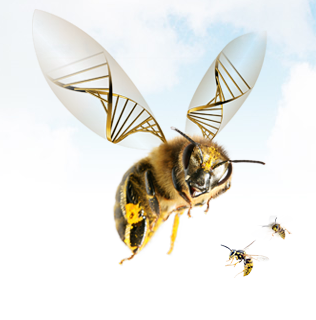 How will synthetic biology and conservation shape the future of nature?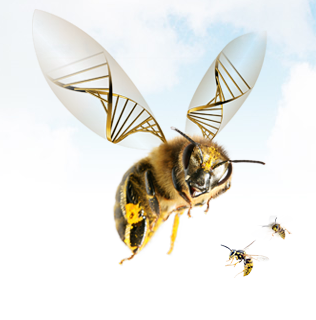 April 9-11, 2013. University of Cambridge, UK
Synthetic biology promises to change the world in significant ways, yet it is largely unrecognized within the field of conservation. This conference will bring together the synthetic biology and the conservation practitioner communities to discuss the implications that synthetic biology may have on the natural world and conservation and develop new thinking and new strategies to cope with the potential challenges and opportunities.
Conference Conveners: Kent H. Redford (Archipelago Consulting and Wildlife Conservation Society); Bill Adams (University of Cambridge); Georgina Mace (University College, London)
What the Media says: