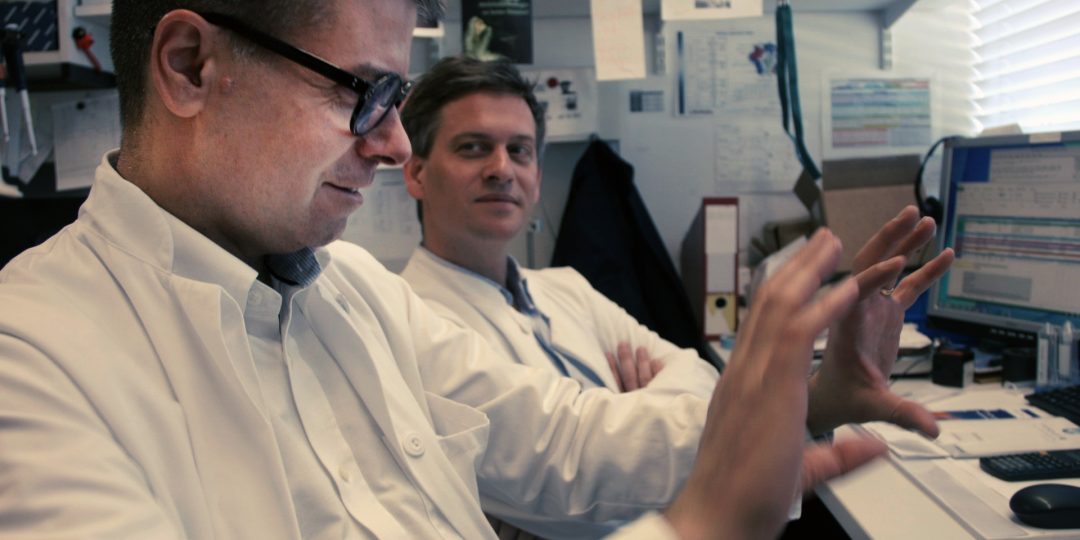 Two Art-Science Talks in November
Biofaction founder Markus Schmidt has been invited to present the insights of our art-science collaborations in Vienna and London in November.

★ Bartlett International Lecture Series. The Bartlett School of Architecture. Living outside the box: the promises and perils of synthetic biology. London, UK. 29 November 2017

★ Vienna Art Week. Art Institutions as agents for change. Vienna 15 November 2017
Twitter Feed
Our Twitter feed is currently unavailable but you can visit our official twitter page @biofaction.