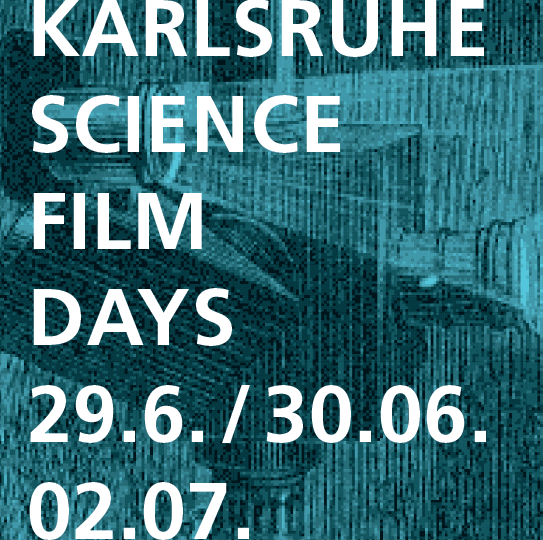 Biofaction films at international film festivals
Two films produced by BIOFACTION are going to to be screened at two international film festivals.
On June 29th 2017 the film "The Berrymakers" will open the 2nd Karlsruhe Science Film Days in Germany.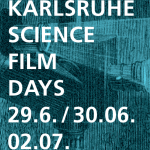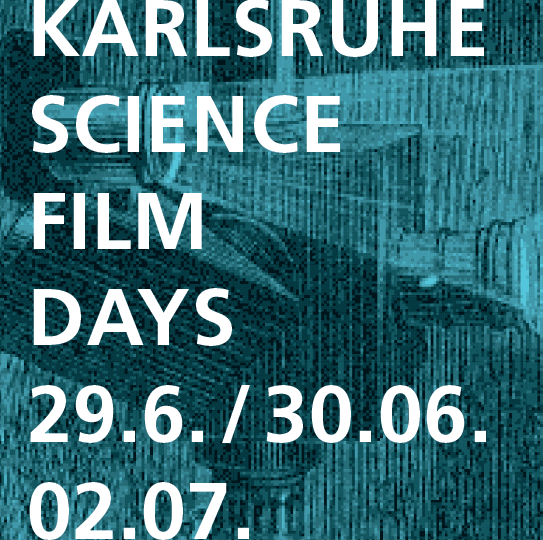 Later in October "Synthetic Biology in Europe" is a candidate at the 7th Life Science Film Festival in Prague, Czech Republic.
Twitter Feed
Our Twitter feed is currently unavailable but you can visit our official twitter page @biofaction.